Five reasons for companies to use #SeamlessFilingFromSoftware
Singapore has a business-friendly regulatory environment, and its economic and manpower policies are also structured with businesses' needs in mind.
The eco-system for tax filing is also designed to be effortless for small companies. Companies with revenue of $5 million or below may adopt #SeamlessFilingFromSoftware (#SFFS) to automate the preparation and filing of Form C-S to IRAS via accounting software. The entire filing process including Corppass authentication is linked to IRAS' systems via Application Programming Interfaces (APIs). Companies may refer to the IRAS Accounting Software Register Plus (ASR+) Listing for eligible accounting software in any of the 3 tiers that meets their tax filing needs.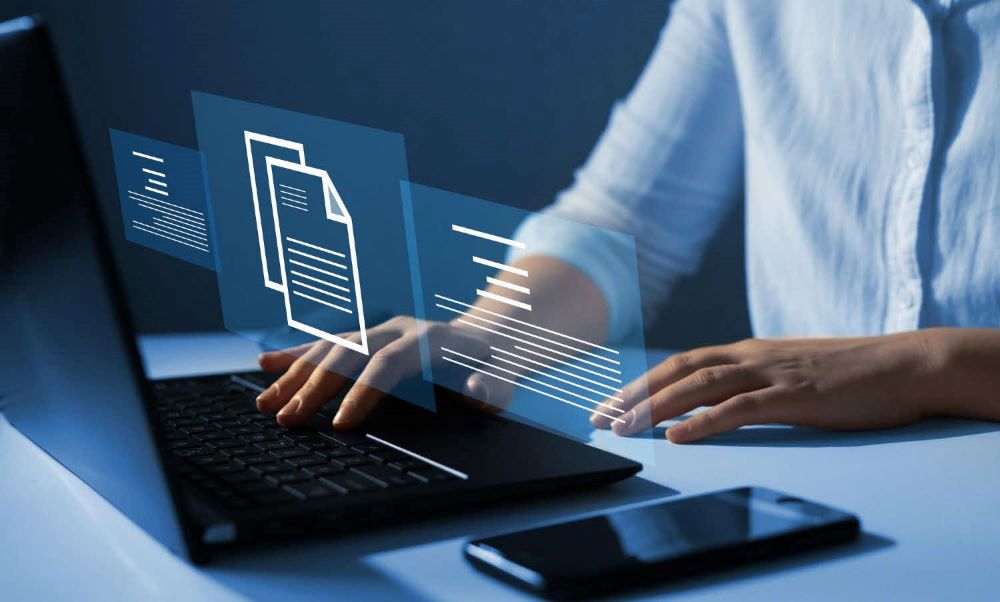 Here are 5 reasons why companies should hop on to #SFFS:
Fulfil tax obligations easily and accurately

Reduce time needed to file and avoid potential transposition errors as there is no need for manual data entry in myTax Portal. Companies can reap time savings of more than 95% (from 8 hours to 15 minutes) when preparing and filing Form C-S to IRAS using #SFFS.
Improved accuracy of tax submissions with features such as pre-filling of tax data

Reduce compliance cost

Auto-generation of tax forms directly from software's data allow companies to fulfil tax compliance obligations easily on their own

Enjoy digital record keeping

Manage day-to-day operations and transactions digitally, doing away with manual records
Quick, efficient and accurate recording of business transactions that complies with IRAS' record keeping requirements

Enjoy extended filing due date and waiver of penalties with the use of the software:

Automatic 15-day extension (i.e. from 30 Nov to 15 Dec) of the Corporate Income Tax filing due date for the Year of Assessment (YA) 2023 to YA 2025
Waiver of penalties for errors made in the YA 2023 to YA 2025 Form C-S due to unfamiliarity with the use of the software.
Learn more about these additional benefits.
5. Fulfil other adjacent regulatory obligations from the same software
For example, some software also allow the auto-generation and submission of Annual Returns and Financial Statements to the Accounting and Corporate Regulatory Authority (ACRA)
Embracing #SFFS empowers companies to optimise their resources efficiently, while streamlining their tax filing processes. By integrating tax into the systems that companies use in their daily operations, companies can enjoy a hassle-free tax filing experience.