The Taxpayer Feedback Panel (TFP) members and IRAS management met face to face over lunch on 11 Jan 2023 at the TFP Appreciation Lunch after some two years of meeting over zoom and other digital platforms. IRAS management was delighted to have had this invaluable opportunity to catch up in person with the members.
Started in 1999 as a platform for IRAS to hear ground feedback from taxpayers, the associations' network has helped IRAS to improve our services and initiatives. Most recently, the associations reached out to businesses on how they can prepare for the recent GST rate change.
A review was done in 2021/2022 on the effectiveness of TFP – specifically on its relevance and mode of engagement in today's fast-paced environment. The review has affirmed that the TFP has been a useful platform. However, it was concluded that a more direct and focused outreach for relevant and timely feedback will be more efficient.
As such, the TFP has been restructured to the Taxpayer Feedback Resource Panel (TFRP), with effect from 1 January 2023. Engagement will take place on-demand and in a needs-based manner through focus group discussions, interviews, just-in-time polls or simply picking up the phone for a quick conversation.
The warm ties between IRAS and the TFRP associations will continue as IRAS continues to gather ground feedback that will better shape our policies, services and initiatives.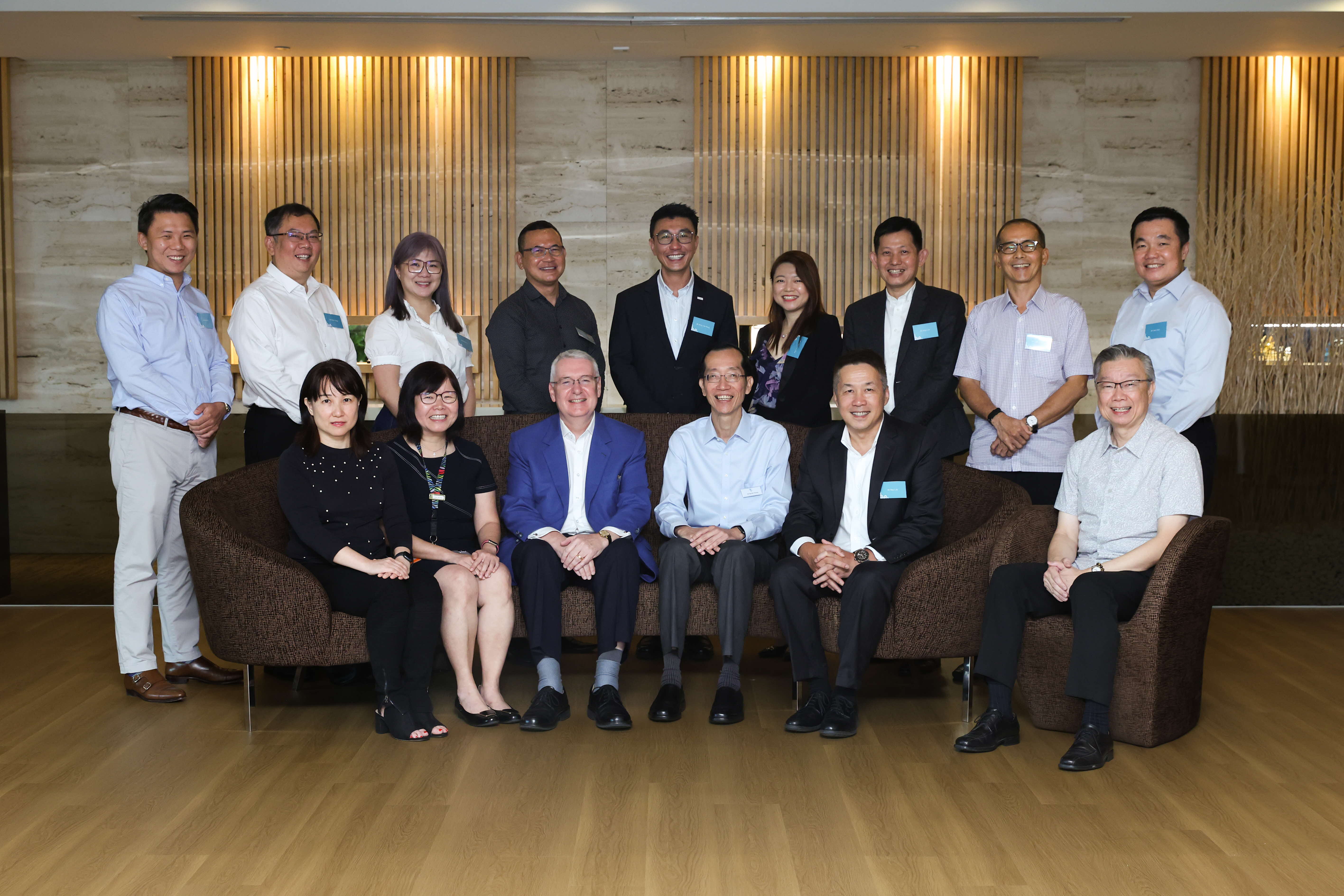 Taxpayer Feedback Panel is now the Taxpayer Feedback Resource Panel (TFRP)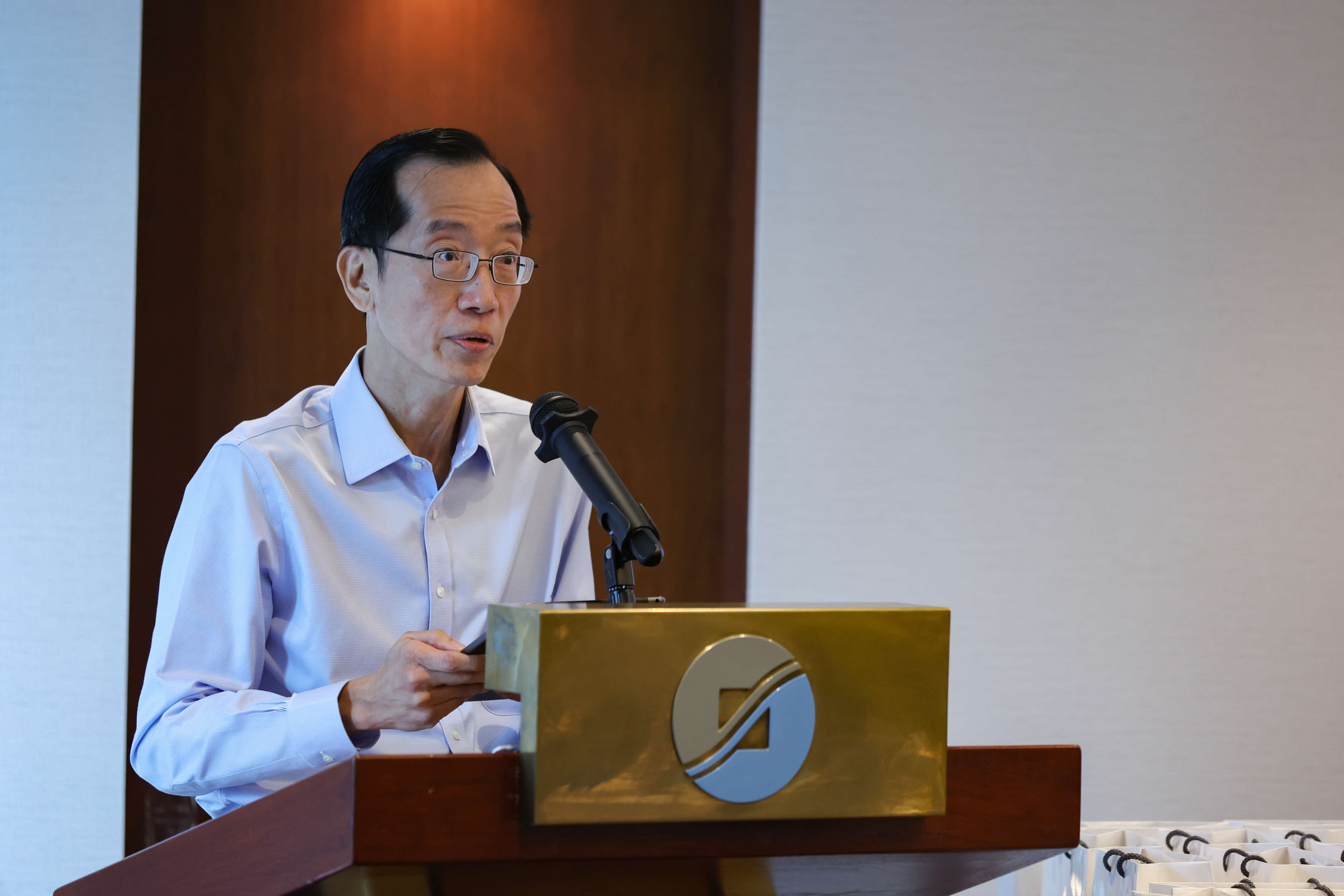 Mr Ng Wai Choong, Commissioner of Inland Revenue/Chief Executive Officer said: "With the TFRP, we will be starting a new phase of engagement with the associations and chambers. The organisations remain as valued partners of IRAS."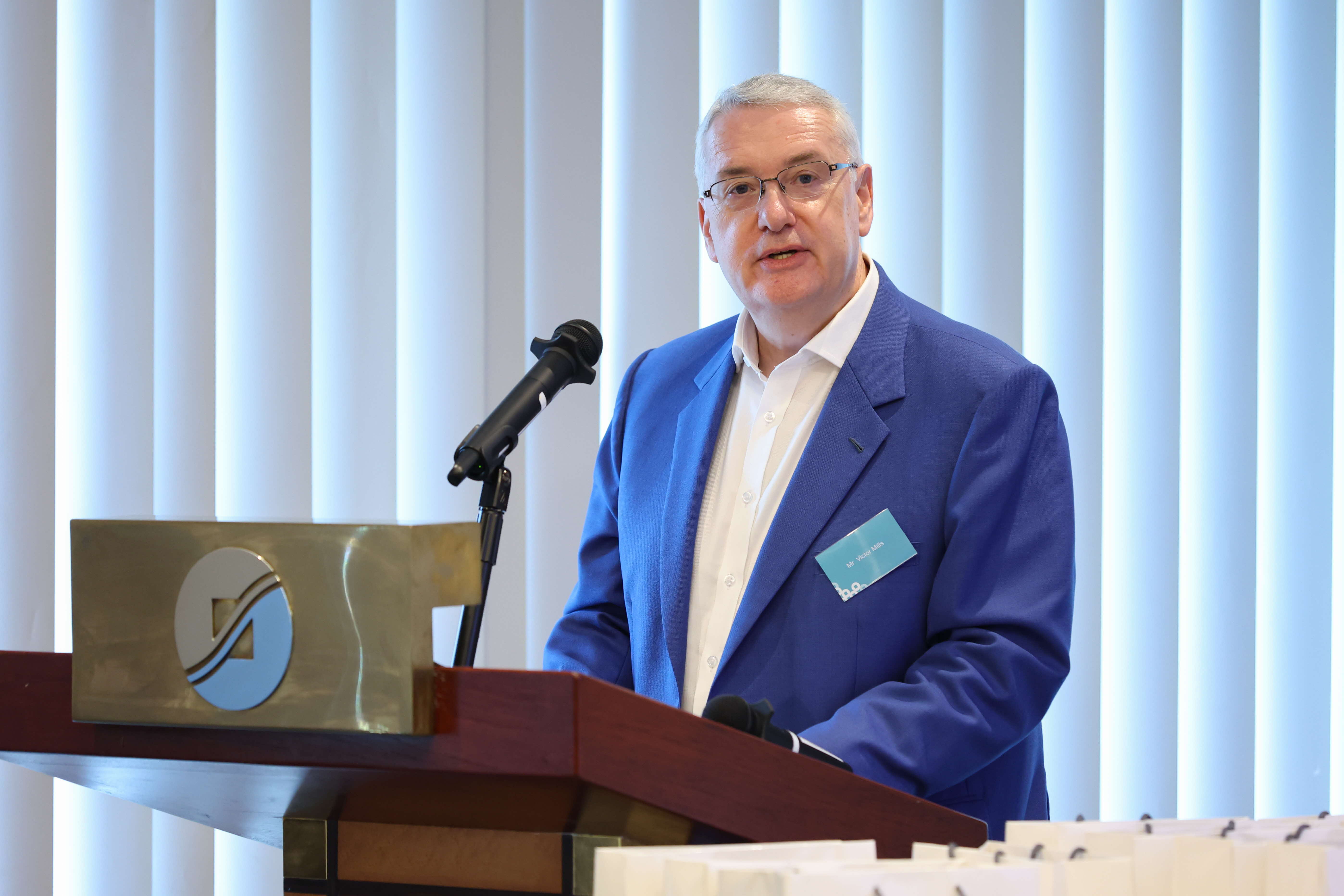 Added TFP Chairman and Chief Executive of the Singapore International Chamber of Commerce, Mr Victor Mills: "The transition to the TFRP will continue our respective links and continue the engagement between businesses and IRAS in a way which is more relevant to today's environment."