IRAS holds various engagement sessions with the industry through our Digital Partnerships outreach events. These meetups create opportunities for active exchanges of initiatives and sharing of future plans, to develop and co-create future digital solutions that redefines experiences for taxpayers.
Fostering partnerships and collaborations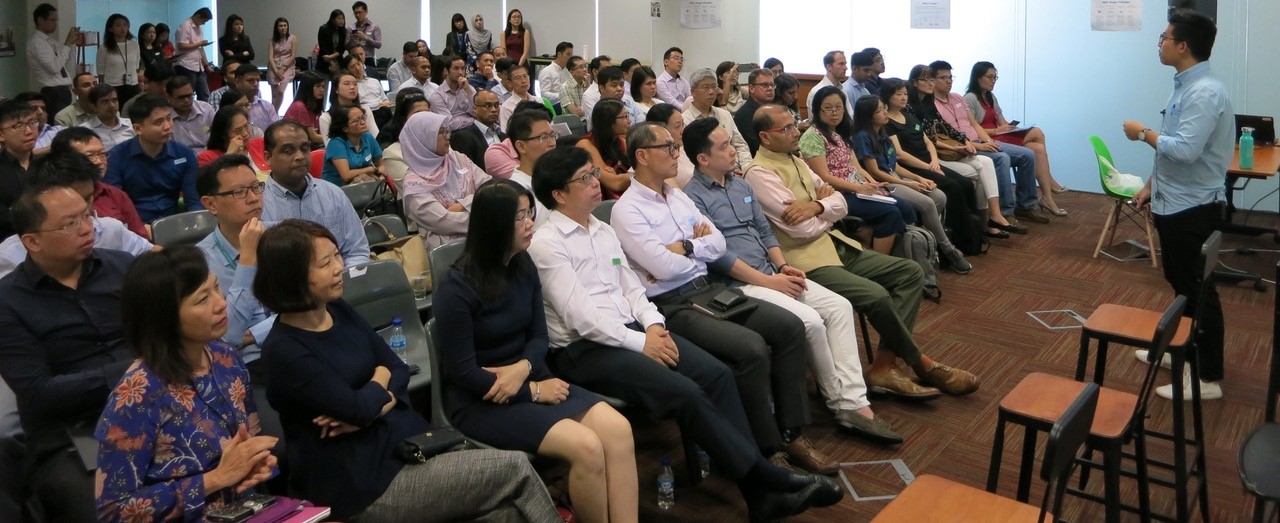 IRAS is interested in collaborating with our digital partners who share a common vision of a vibrant digital ecosystem to benefit citizens and businesses. IRAS seeks to foster meaningful partnerships and to plan ahead together, by sharing the latest initiatives and developments line-ups for the creation of value and opportunities for our digital partners.

Past meetups and highlights
See some of our past engagements:
S/No
Image from session
Digital Partnerships Meetup
Highlights
Page Link
1

Digital Partners Meet

up 2019:

Planning ahead with

our Digital Partners

Integrated and Inclusive Call for API-Enabled Solutions
IRAS API Roadmap
WOG Collaboration
Future plans

Click Here
2

Digital Partners Meet

up 2018

More Opportunities for Industry to Support API Solutions
Panel Discussion
Future plans

Click Here
Hope to see you for our next partnership engagement event!