Life at IRAS
Learn more about the people, culture and career opportunities at IRAS. Plus, meet the #IRASFam.
Find out more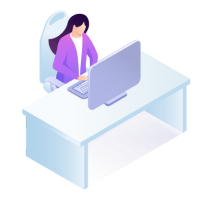 Partnering for Progress (Resources)
Access a collection of useful educational resources and learn about our public engagement and feedback initiatives.
Go to resources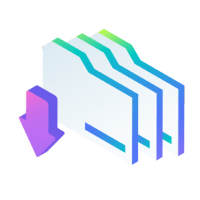 IRAS Social Site
A one-stop portal for taxpayer education as well as career and engagement opportunities for the community.