A digital solution that helps companies automate the preparation of information required for submission of
Form C-S.
Accounting Software That Supports Form C-S Preparation and Submission
IRAS and the Accounting and Corporate Regulatory Authority (ACRA) have co-created a digital solution that allows companies to automate the preparation and filing of Form C-S and Annual Return to IRAS and ACRA respectively via accounting software. The digital solution leverages on Application Programming Interface (API) to simplify the tax filing process for companies and reduces their risk of making errors.
Overview of the Digital Solution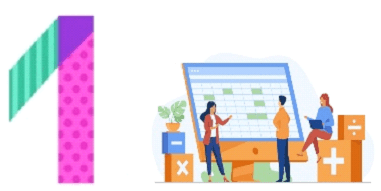 Use an Accounting Software with the Filing Solution
Companies must first maintain their operating transactions in the accounting software with the IRAS and ACRA API solution. A list of such accounting software can be found under the section Accounting Software Providers.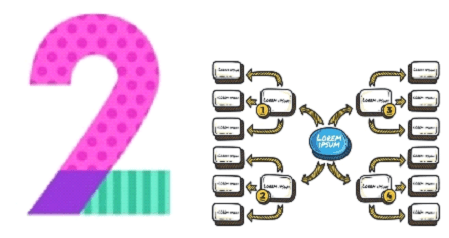 One-time Data Mapping
Companies must perform a one-time mapping of the chart of accounts to a set of prescribed data elements (PDEs) in the accounting software. Instruction manuals and assistance will be provided by the Accounting Software Providers. Alternatively, companies may use the default data mapping which is available in some of the listed accounting software. The default data mapping is especially useful for newly-incorporated companies or companies new to using the accounting software. Companies can contact the accounting software providers to find out more.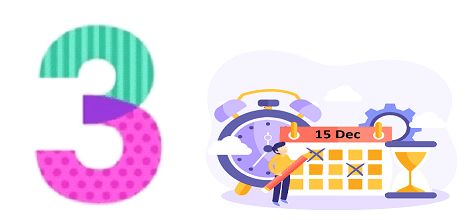 Review and Submit Form C-S
Personnel who is authorised by the company to file its Form C-S can begin filing using the accounting software. The personnel should be granted the Corppass-Approver role for Corporate Income Tax filing purpose.
The accounting software will generate the following draft documents for review:
Form C-S
Profit & Loss Statement
Tax Computation & Supporting Schedules
After review, the filer makes a declaration and submits only the Form C-S to IRAS. An acknowledgement will be provided and displayed in the accounting software upon submission. With this, there is no need to login to myTax Portal for the submission of Form C-S. Copies of the Profit & Loss Statement and Tax Computation & Supporting Schedules will be saved in the accounting software. They should be provided to IRAS only upon request. The deadline for filing the Form C-S via the accounting software is 30 Nov each year (e.g. YA 20X1 Form C-S has to be filed by 30 Nov 20X1).
Qualifying Conditions to Use the Digital Solution
The digital solution aims to help smaller companies reduce their regulatory burden and is therefore designed to benefit local companies with simpler tax affairs.
A company can use this digital solution if it:
Meets the qualifying conditions for filing Form C-S, i.e.

Incorporated in Singapore
Has an annual revenue of $5 million or below in the preceding financial year
Derives income taxable at the prevailing Corporate Income Tax rate of 17%
Not claiming any of the following in the Year of Assessment:

Maintains Singapore dollar as company's functional/ presentation currency
Does not own subsidiaries, associates or joint ventures, and has no investment in intangibles
Grants
Companies looking to kick-start their adoption of accounting software for their operations and at the same time enjoy the benefit of fulfilling their statutory obligations seamlessly through the API solution can tap on the following support schemes:
Start Digital Pack offered by the Infocomm Media Development Authority (IMDA) in their first step to go digital and sign up for the accounting software at no cost for the first 6 months, with a minimum 18-month contract period.
Productivity Solutions Grant offered by the Enterprise Singapore (ESG) where a maximum funding support of up to 80% will be made available on the purchase of pre-approved IT solutions. As announced in Budget 2021, the enhanced maximum support level of up to 80% will be extended from 30 Sep 2021 to 31 Mar 2022. From 1 Apr 2022 onwards, the maximum support level will be up to 70%. For eligible pre-scoped solutions, enhanced support level of up to 80% will be extended from 1 Apr 2022 to 31 Mar 2023 for Food Services and Retail sectors.
Accounting Software Providers
The following accounting software providers have successfully integrated with IRAS' APIs and are capable of submitting companies' Form C-S seamlessly through their software: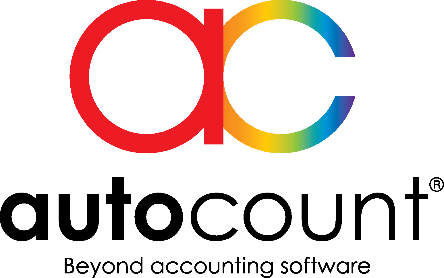 NETIQUETTE SOFTWARE PTE LTD

REALTIMME IT CONSULTANCY PTE LTD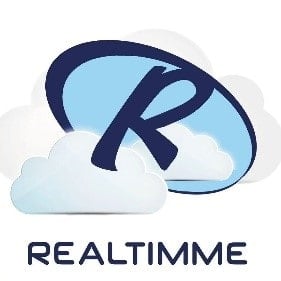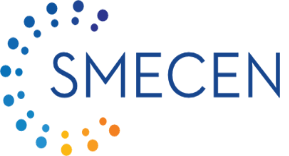 More accounting software providers will be listed progressively when their solution have been enhanced with the seamless filing capabilities.
The above accounting software are provided by third party vendors that are not associated with IRAS. If you wish to use the solution, you should do so based on independent consideration and exercise reasonable care. IRAS shall not be liable for any loss or damages arising from or in connection with your use of or reliance on the solution.
The above accounting software are also listed on IRAS' Accounting Software Register and have met IRAS' technical requirements set out in the e-Tax Guide 'Guide on Accounting Software for Software Developers (ZIP, 692KB)'.