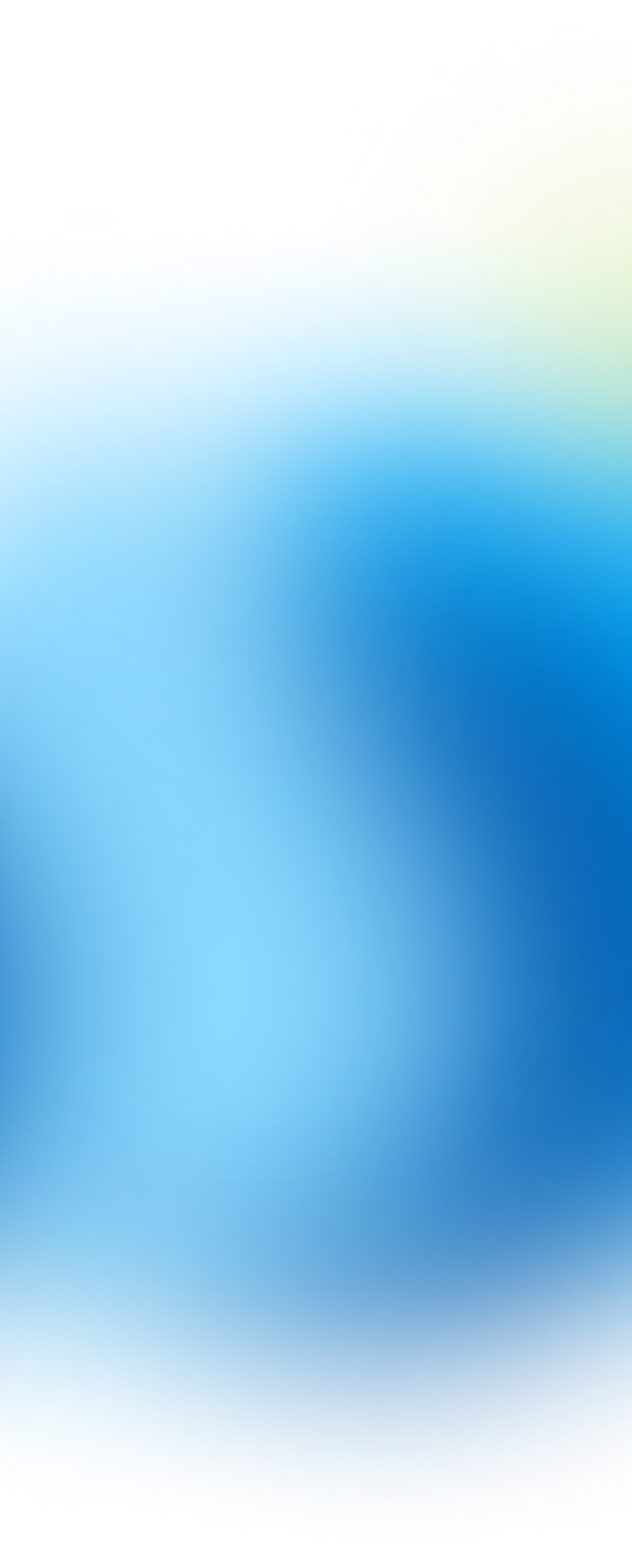 Public engagement and feedback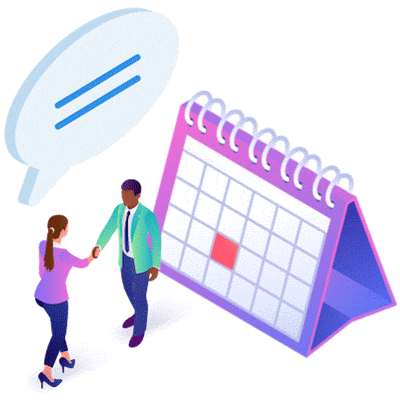 We'd love to hear from you too – learn more about our feedback channels:
Snapshots with the community
Snapshots with the community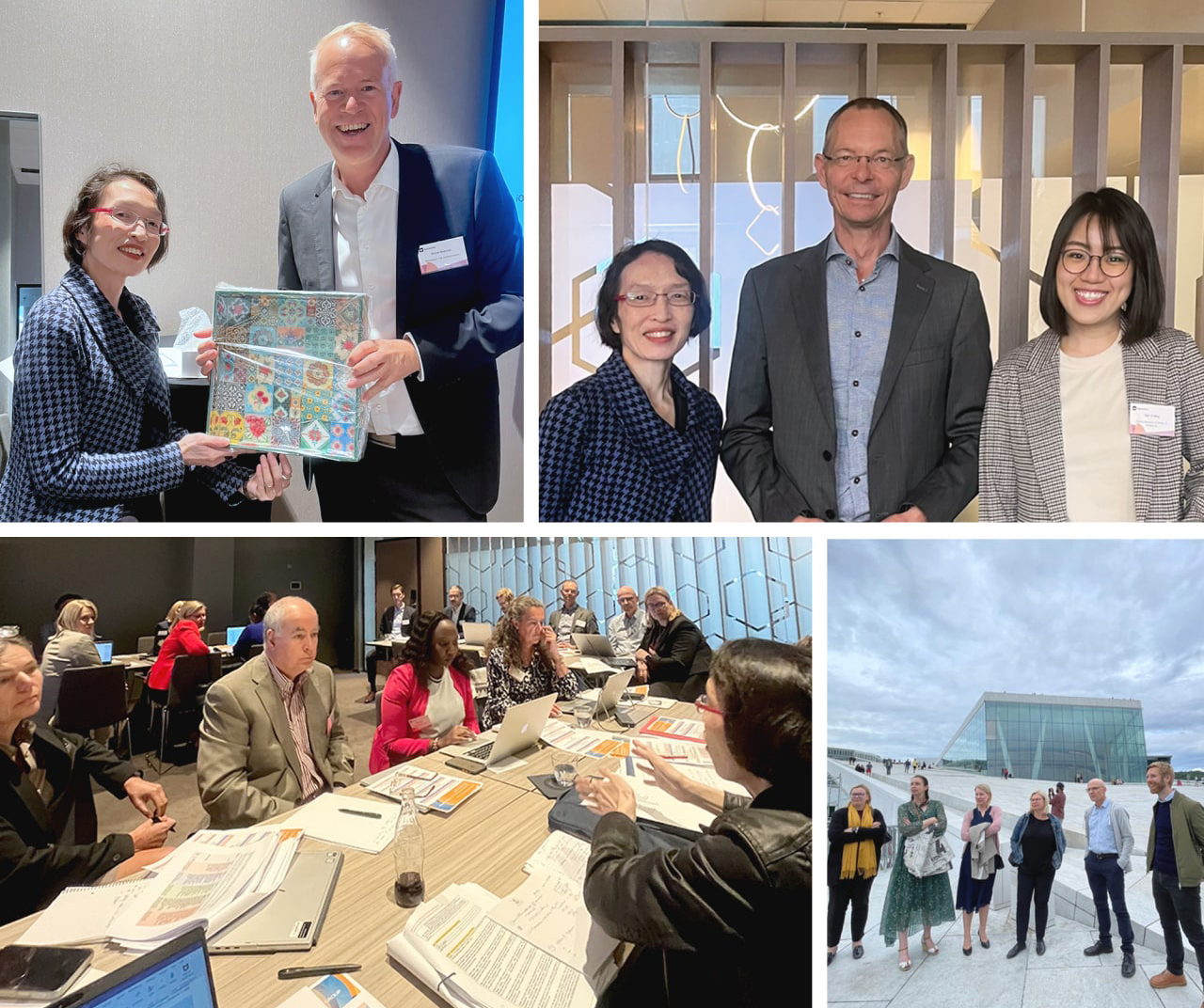 IRAS participates in OECD FTA Tax Administration 3.0 deliberations, which is important given the various platforms to exchange ideas on making tax more seamless, transforming the experiences of both the taxpaying community and our people.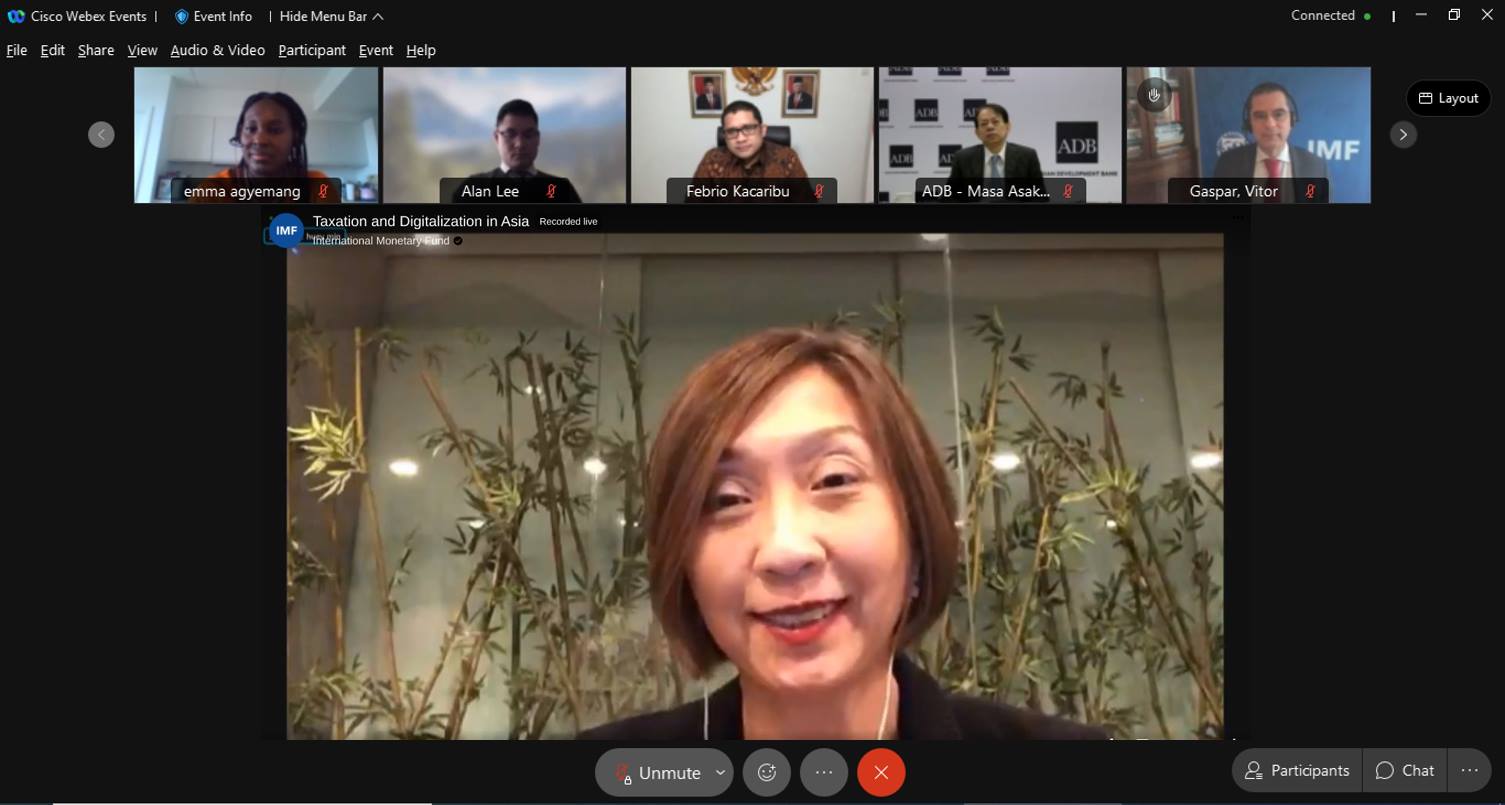 IRAS' Deputy Commissioner Mrs Chia-Tern Huey Min shares her views on the future of international taxation in an increasingly digitalised world, and the key principles that must undergird the global and domestic reforms needed to meet the new challenges.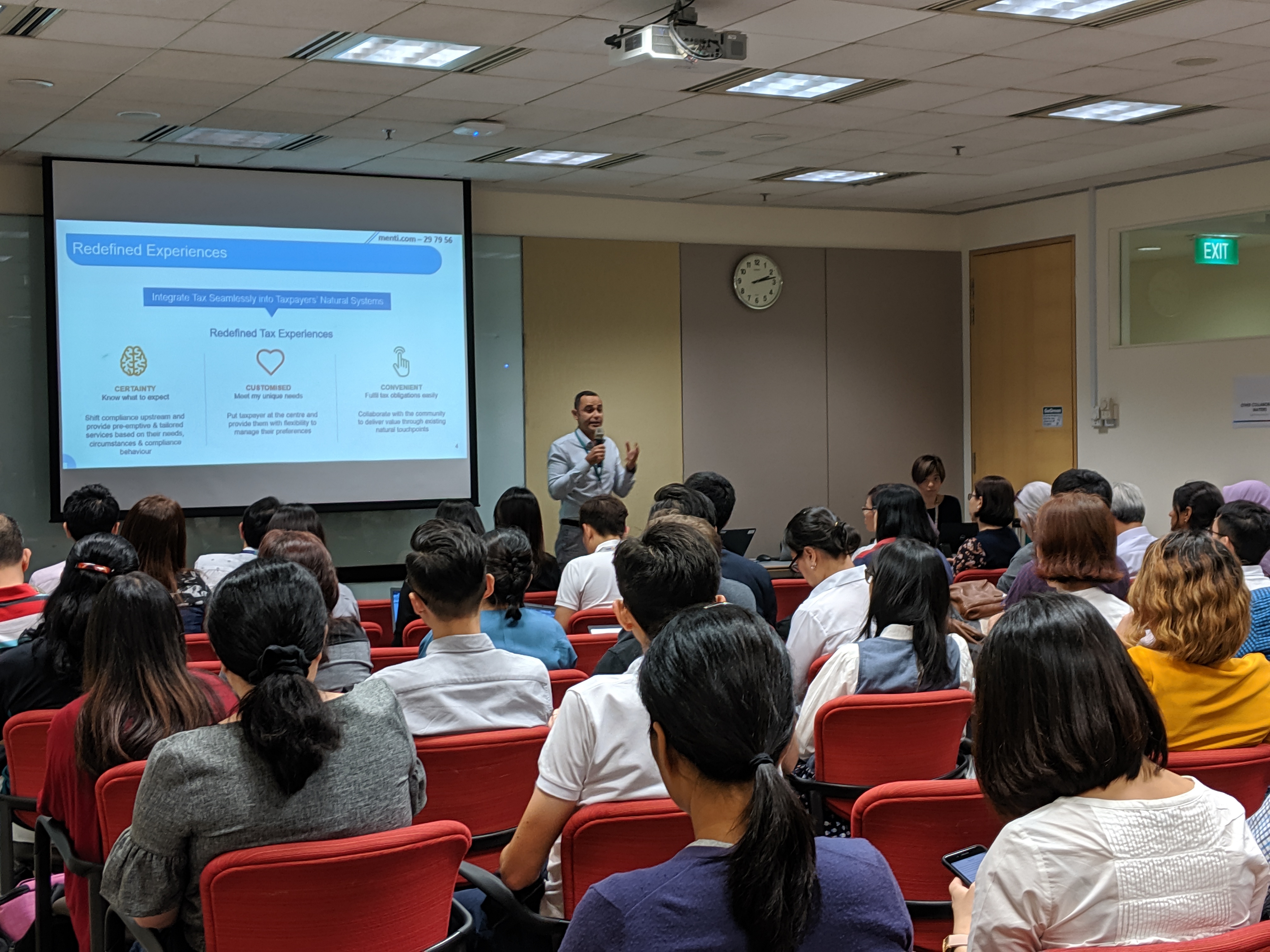 Our Digital Partnerships outreach events create opportunities for active exchanges of initiatives and sharing of future plans, to develop and co-create future digital solutions that redefine experiences for taxpayers.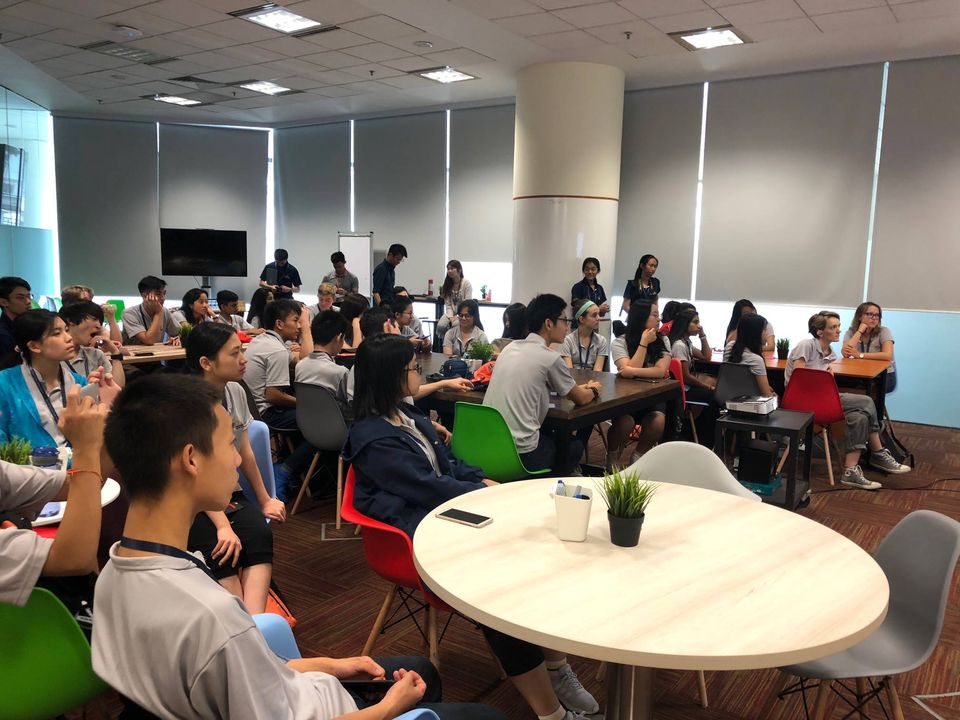 Playing host to our young international friends who visited IRAS for a chat with officers on taxes and nation-building – some diverse views were exchanged!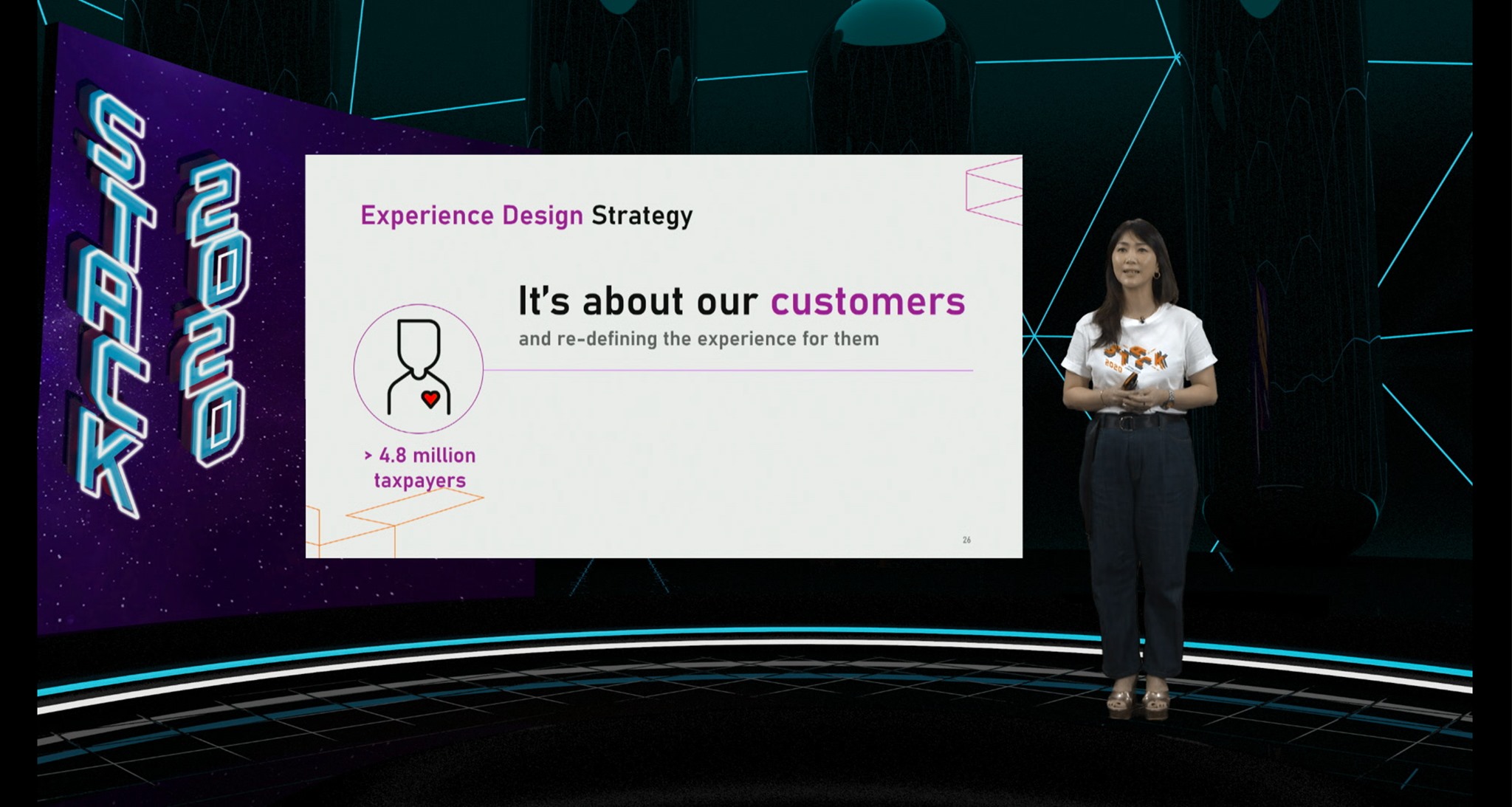 Presenting on IRAS' journey to the cloud, our colleagues shared about IRAS' strategy and experiences as we move our IT architecture to one that is built on micro-services, predominantly cloud-native and that means a complete modernisation of our technology inventory.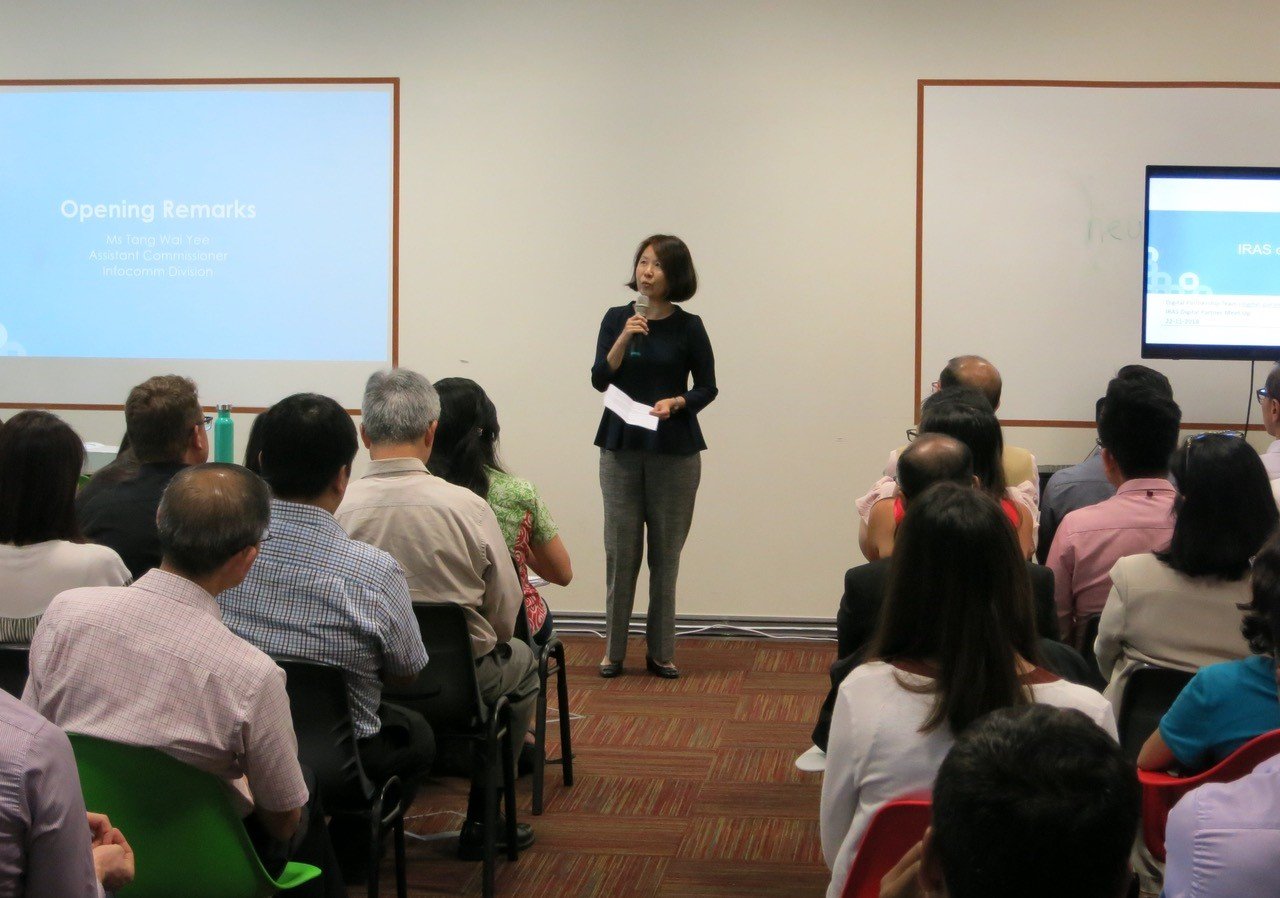 IRAS collaborating with Digital Partners on API solutions and innovative technology to optimise tax-related services and integrate tax seamlessly in natural systems.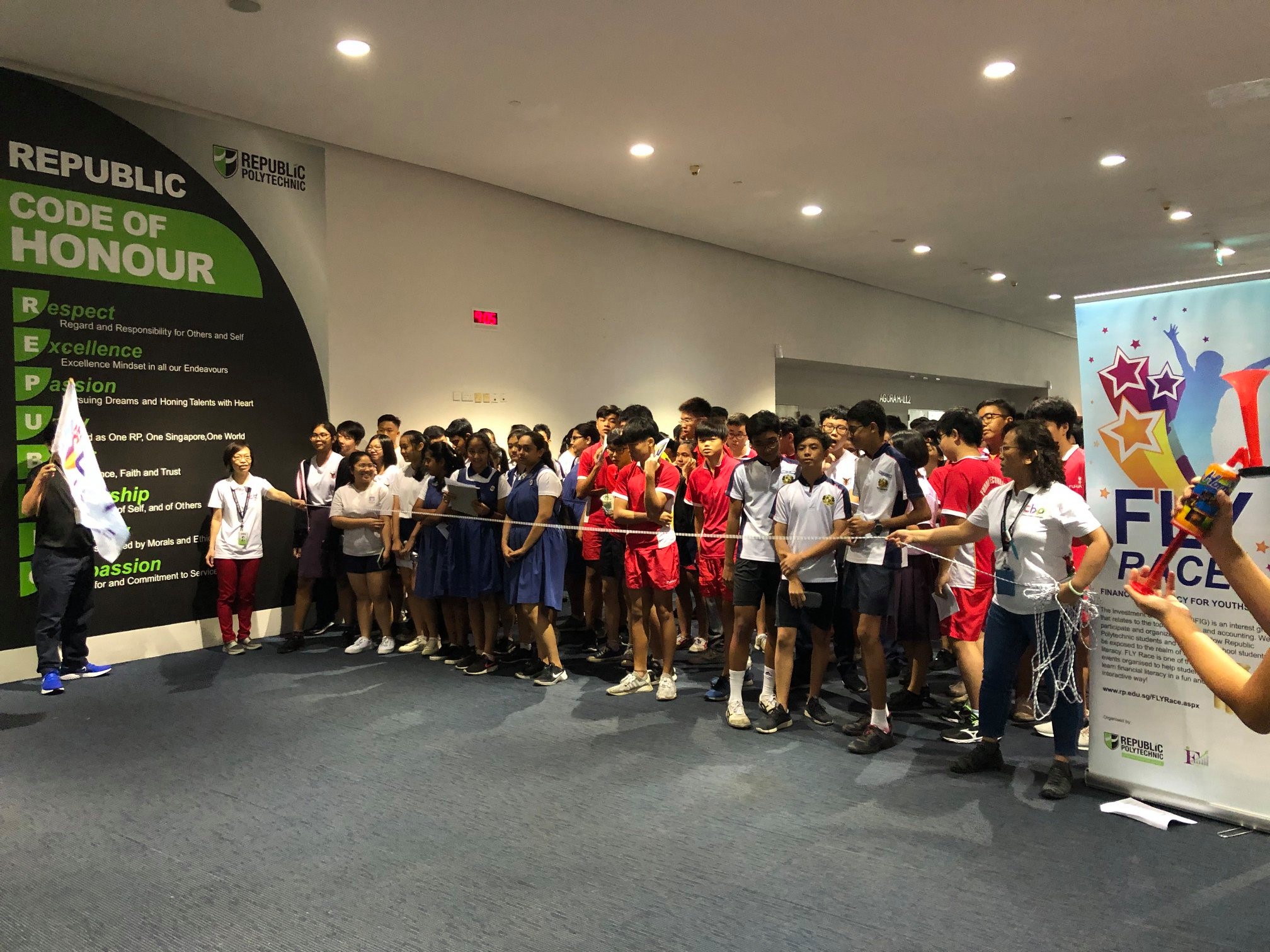 On your marks, get set, go! In this collaboration with Republic Polytechnic, energy and excitement lit the campus as students played Tax Detective and raced around in teams to solve tax puzzles.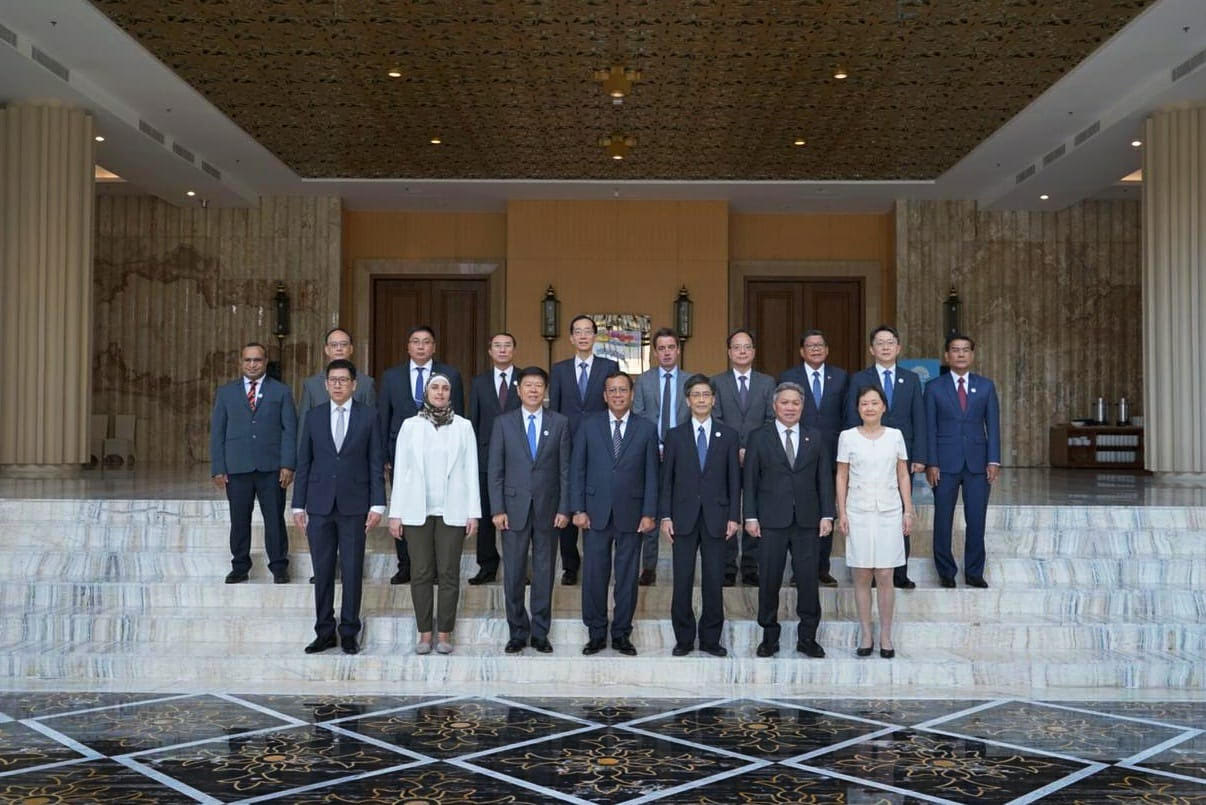 IRAS is a member tax administration of the Study Group on Asia-Pacific Tax Administration and Research (SGATAR), which aims to promote collaboration and communication among member tax administrations in the Asia-Pacific region.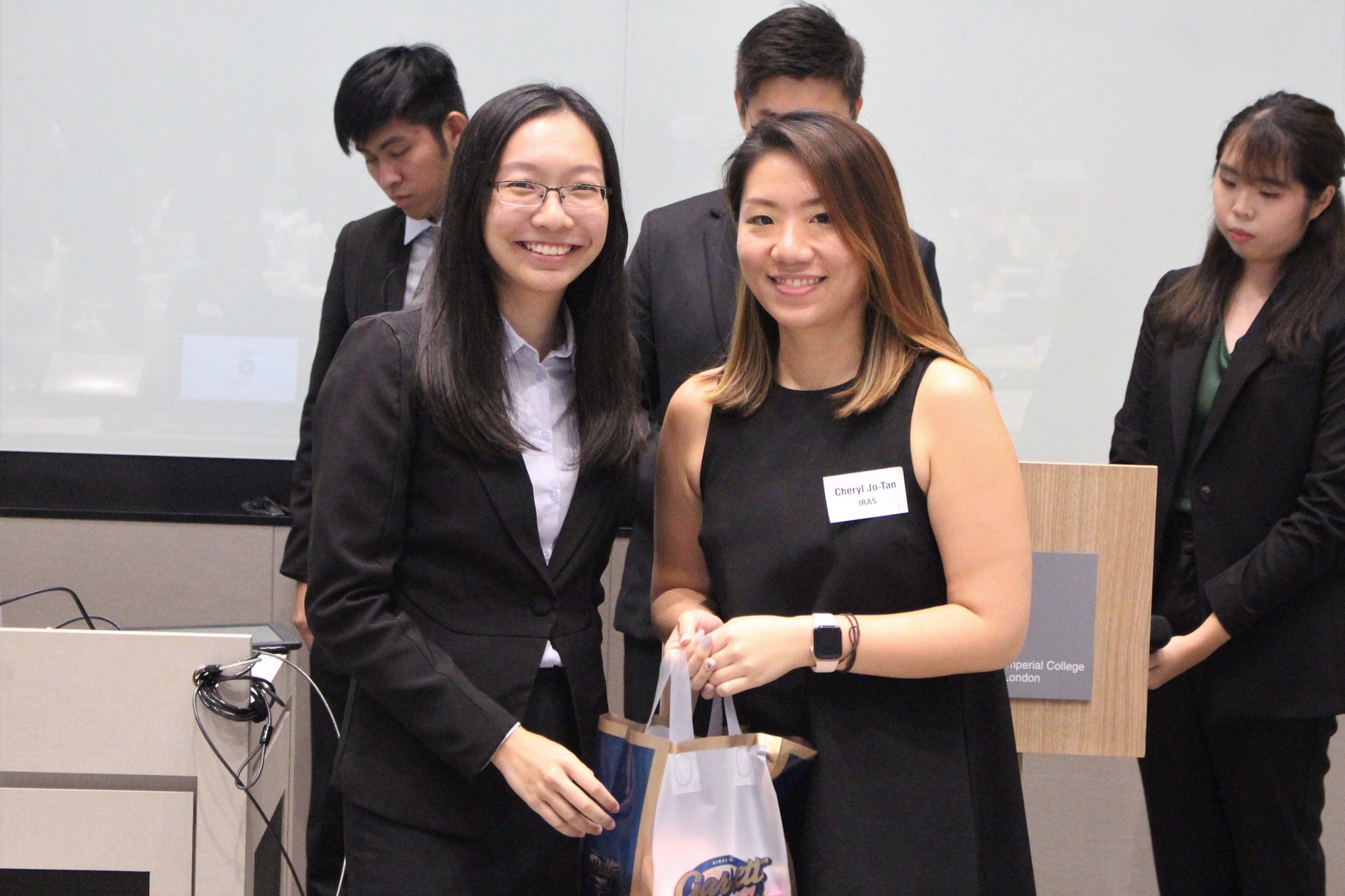 Having engaging discussion and fun conversations with aspiring tax professionals! Beyond talking tax, we got to share about our organisation and how we provide new hires with various training opportunities and industry exposure.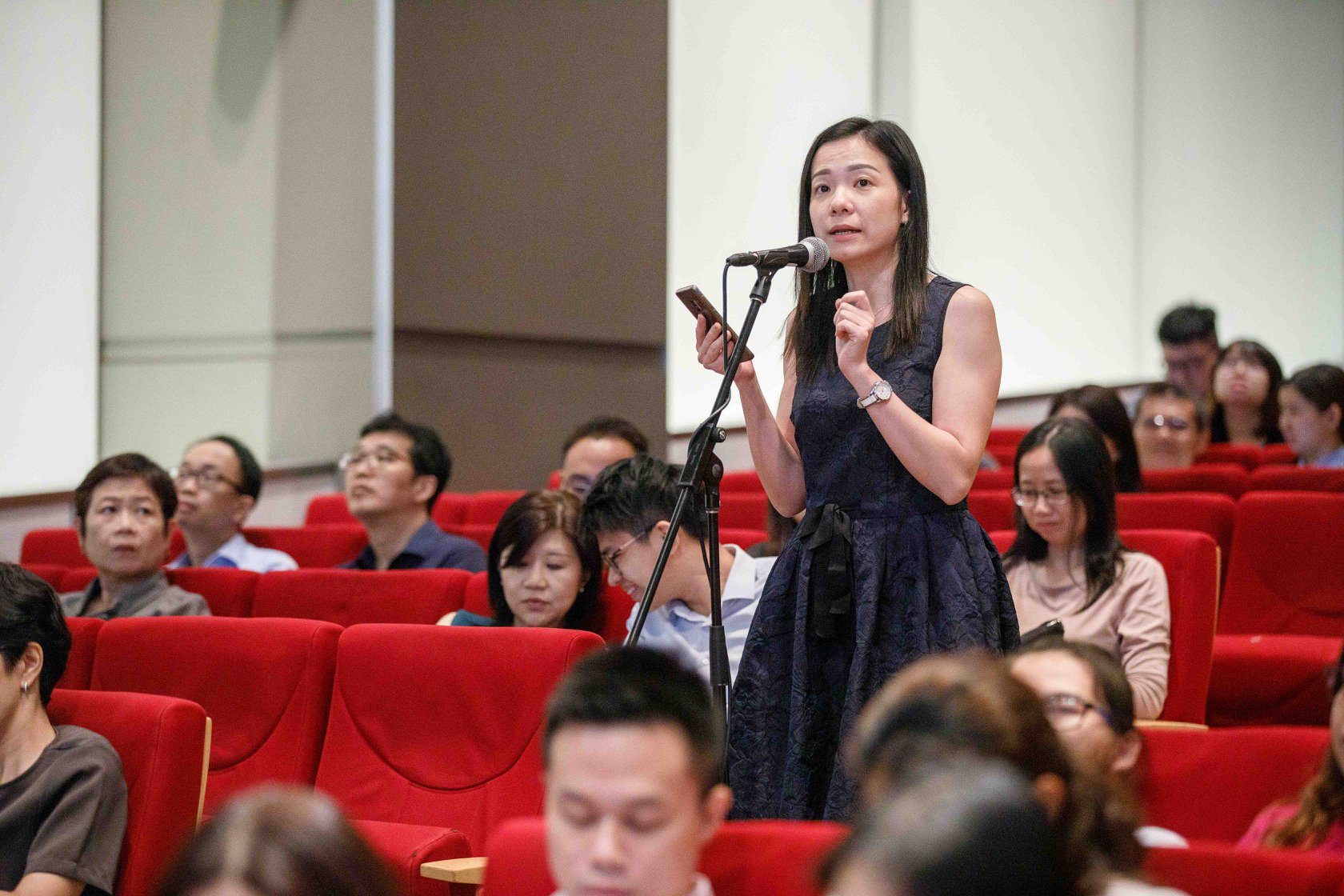 We work closely with our industry partners to keep business communities informed about tax obligations, initiatives and developments.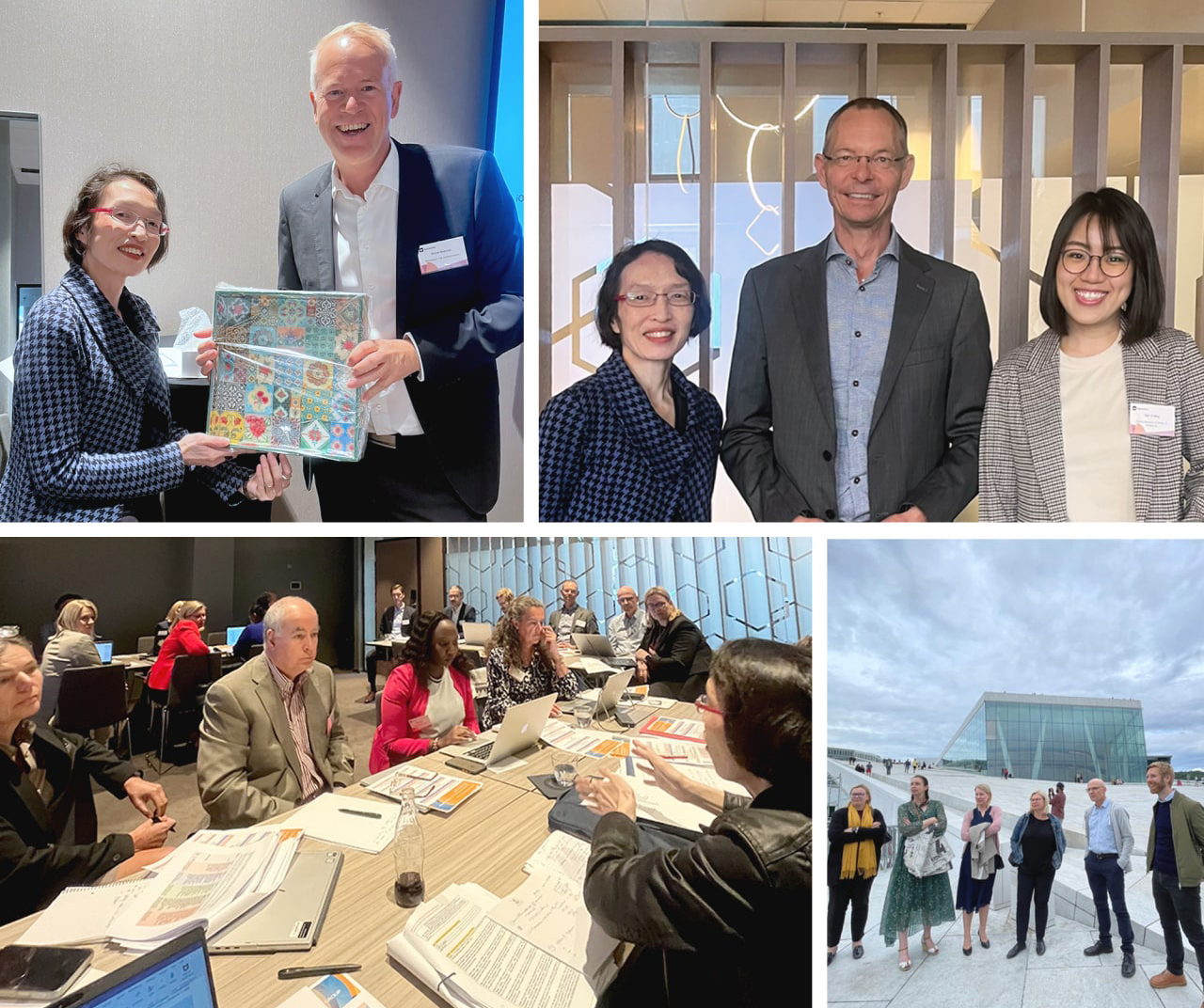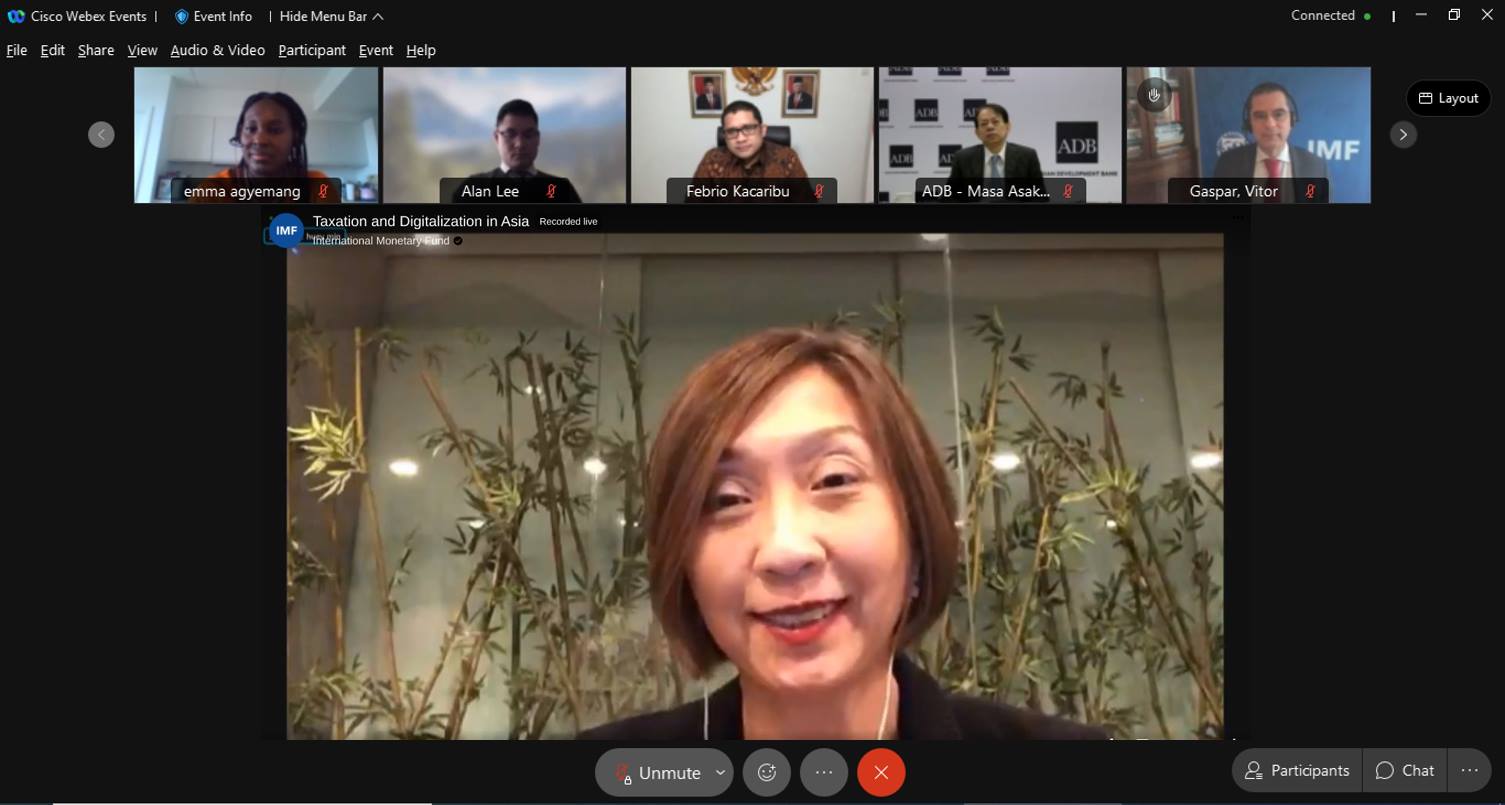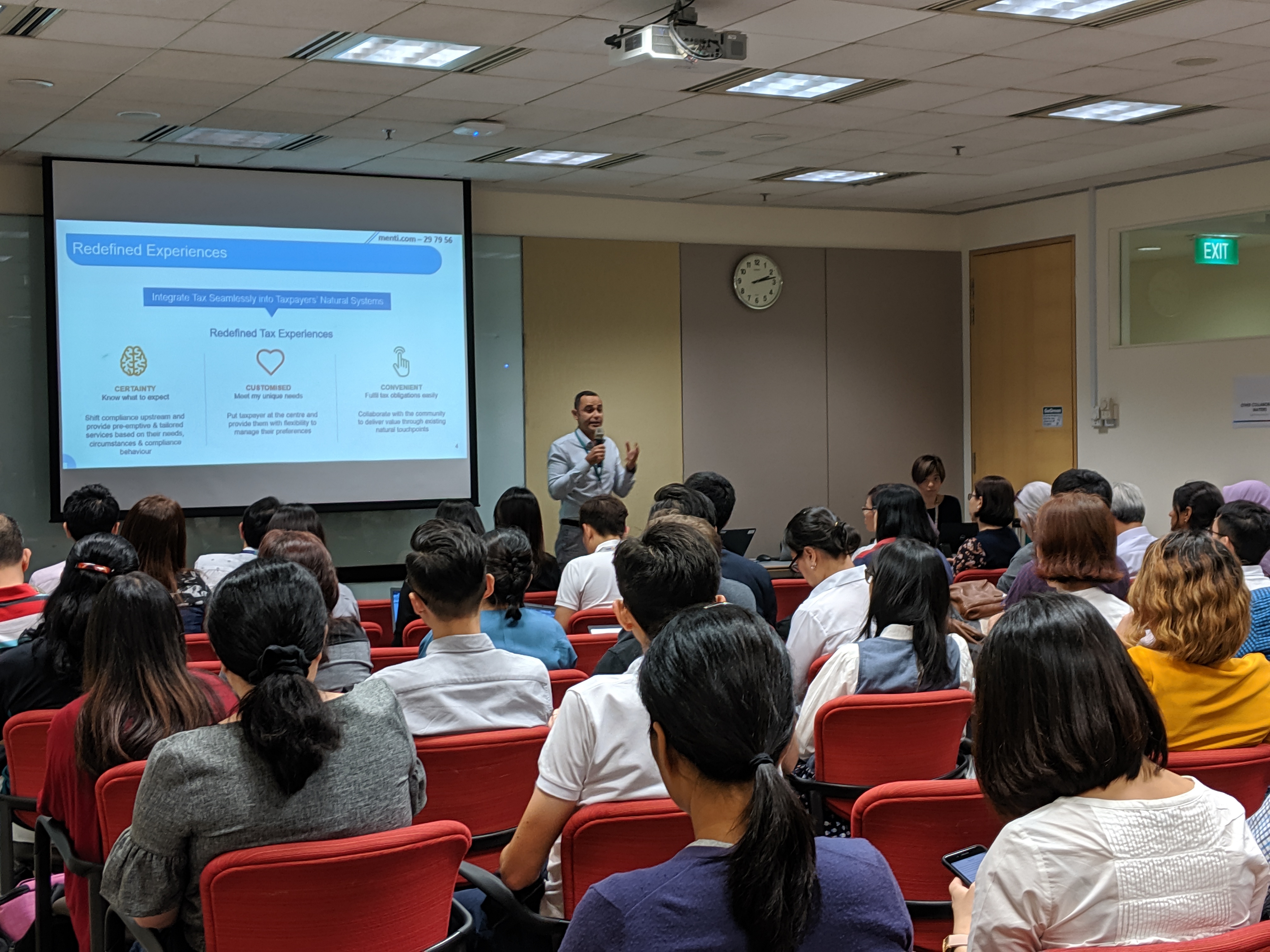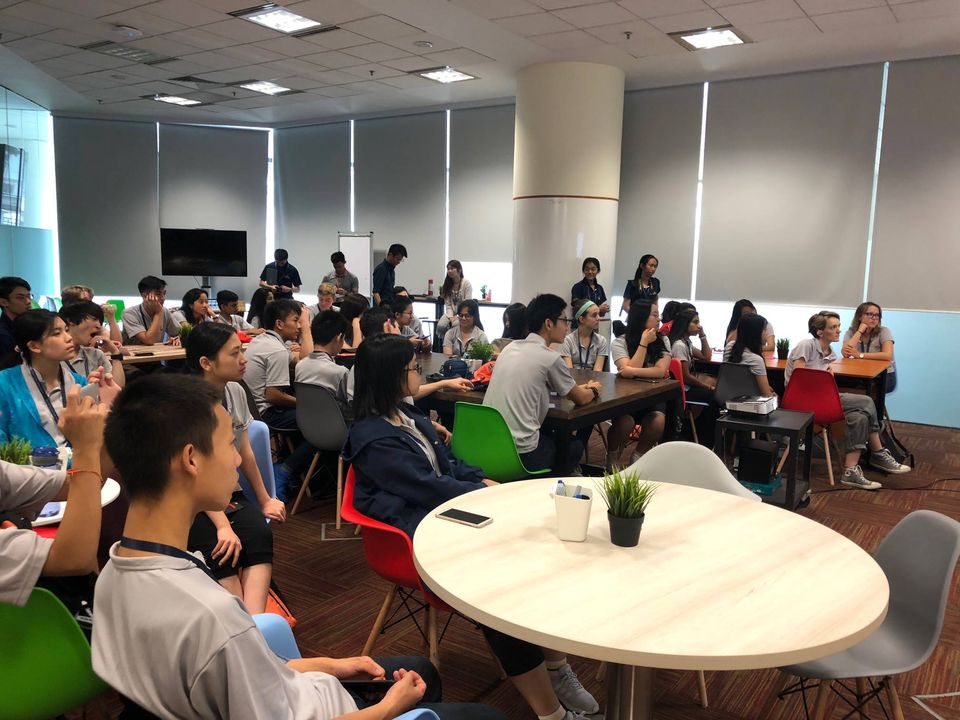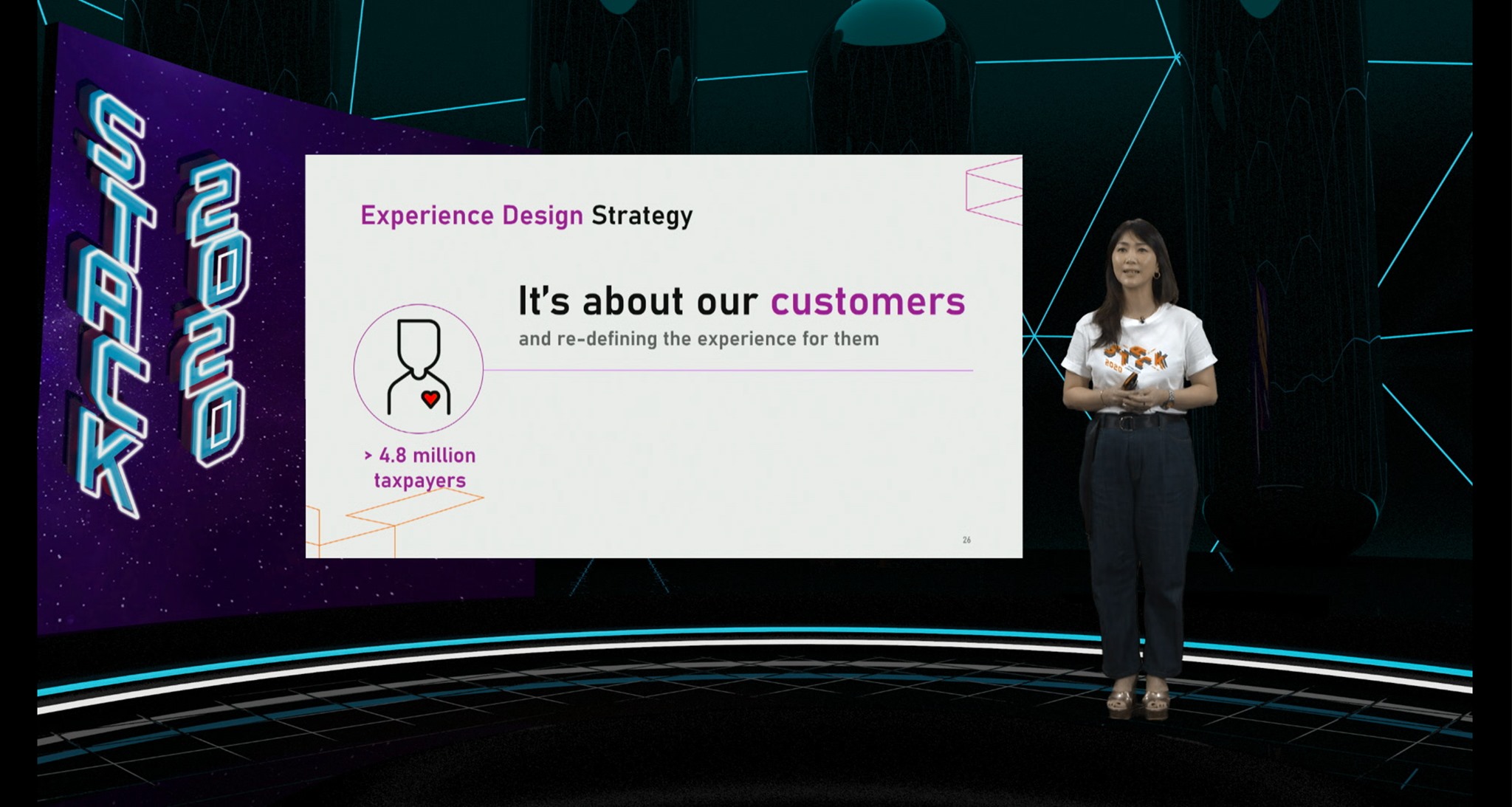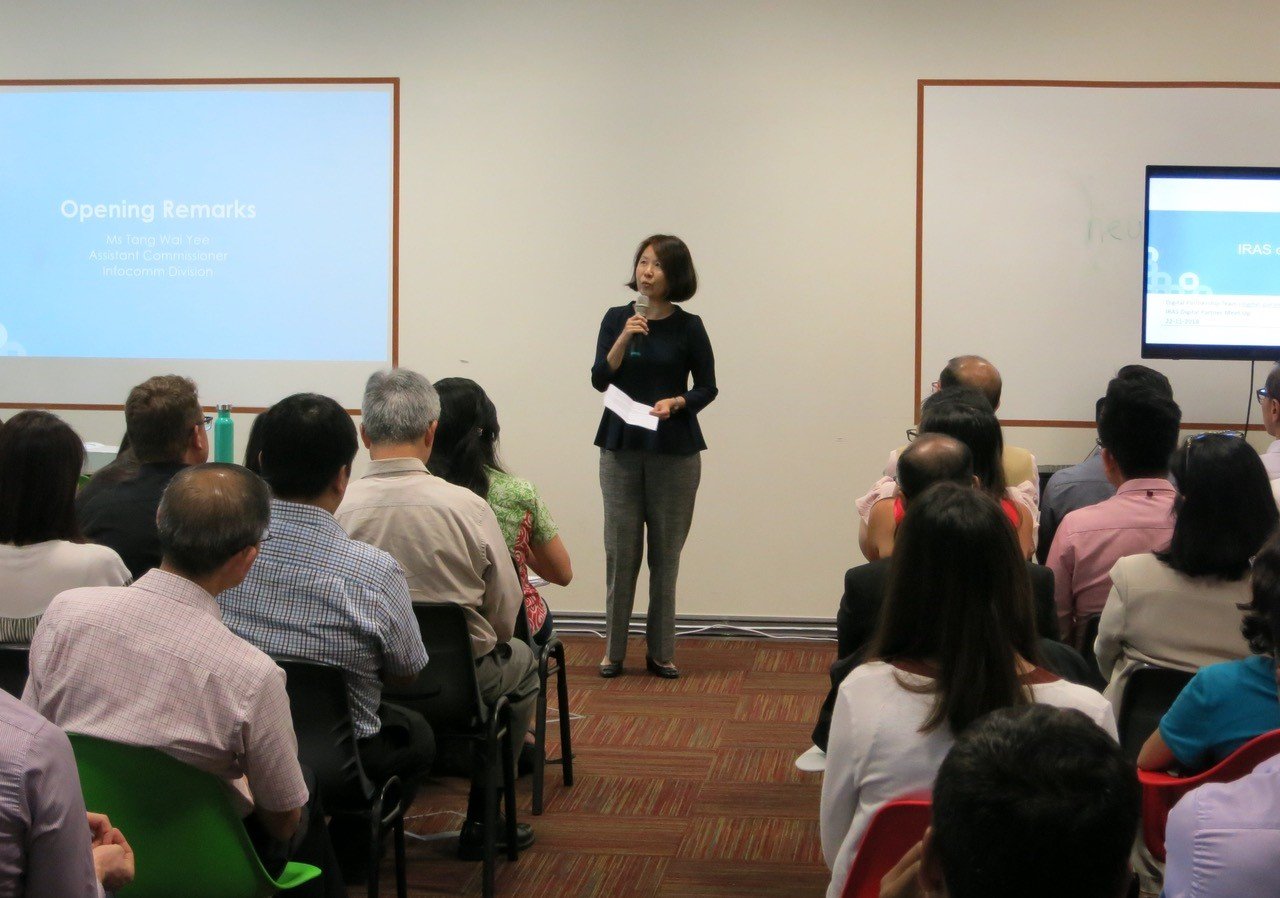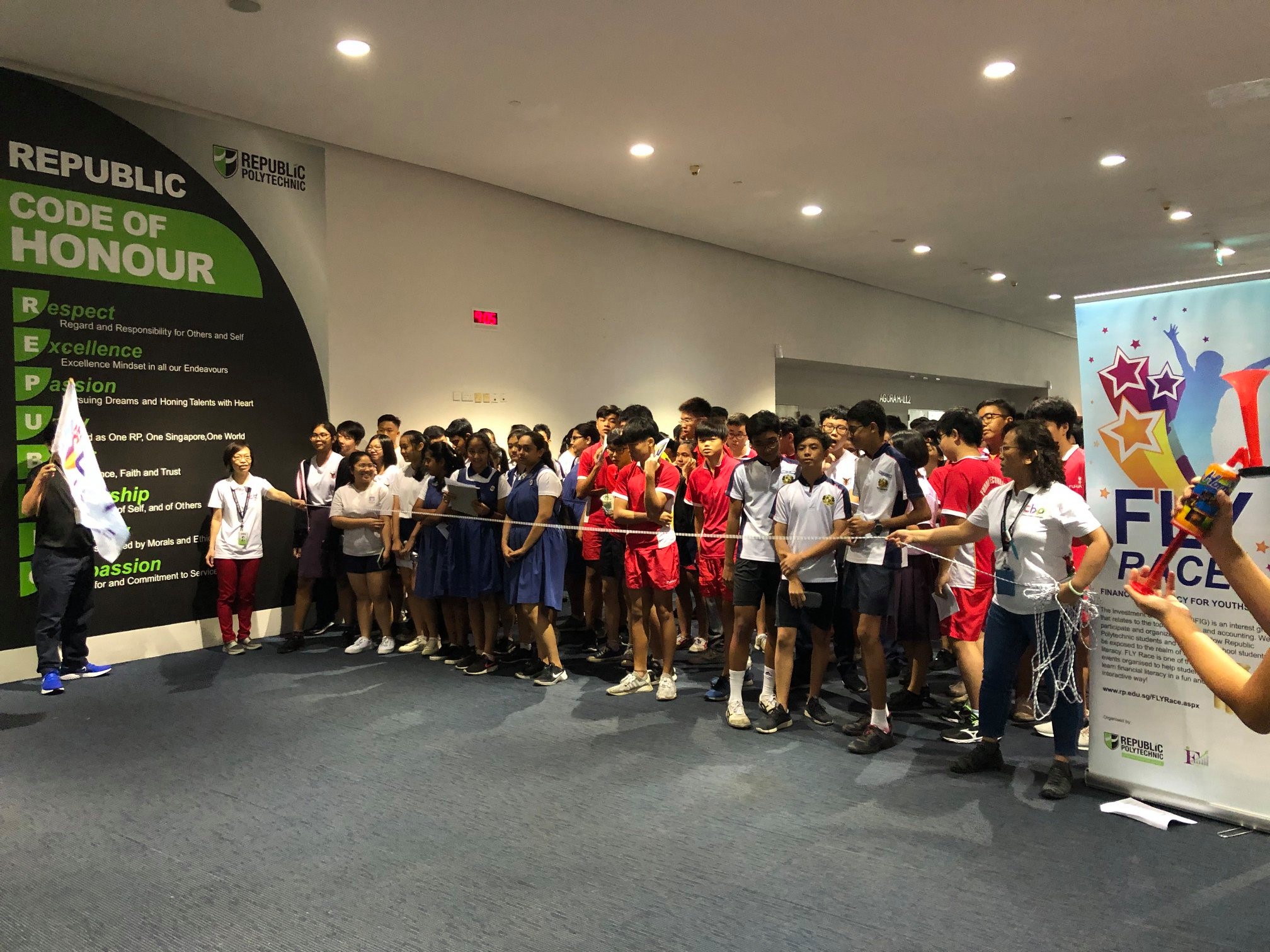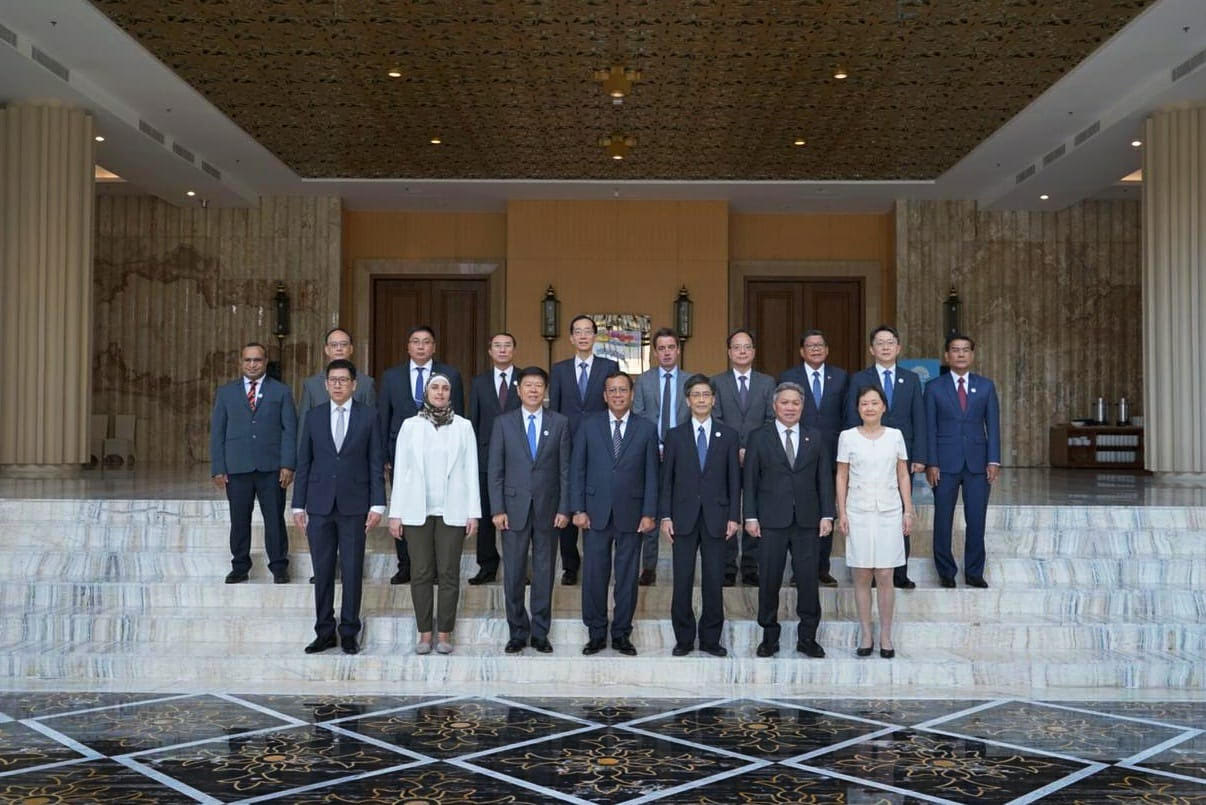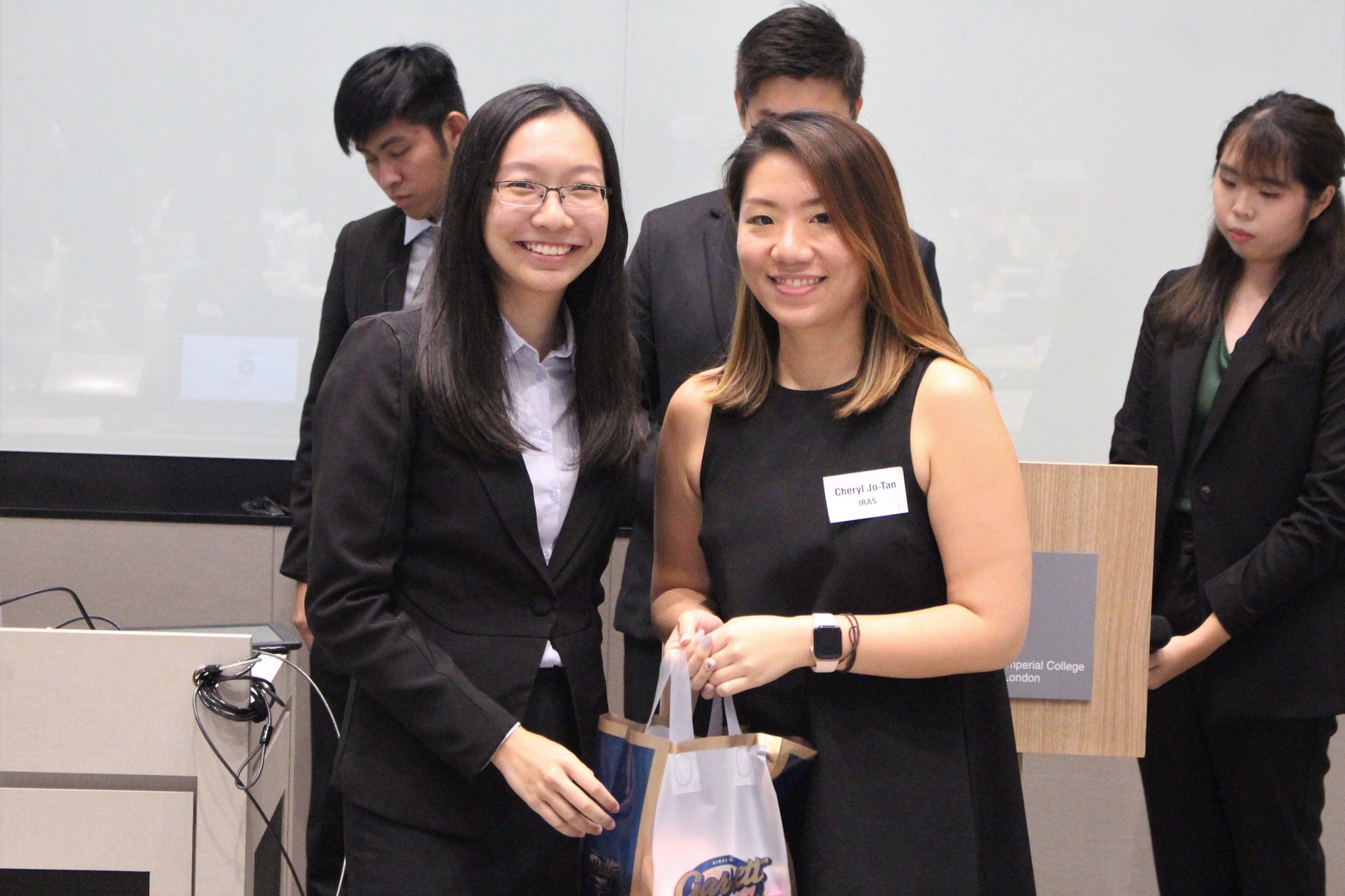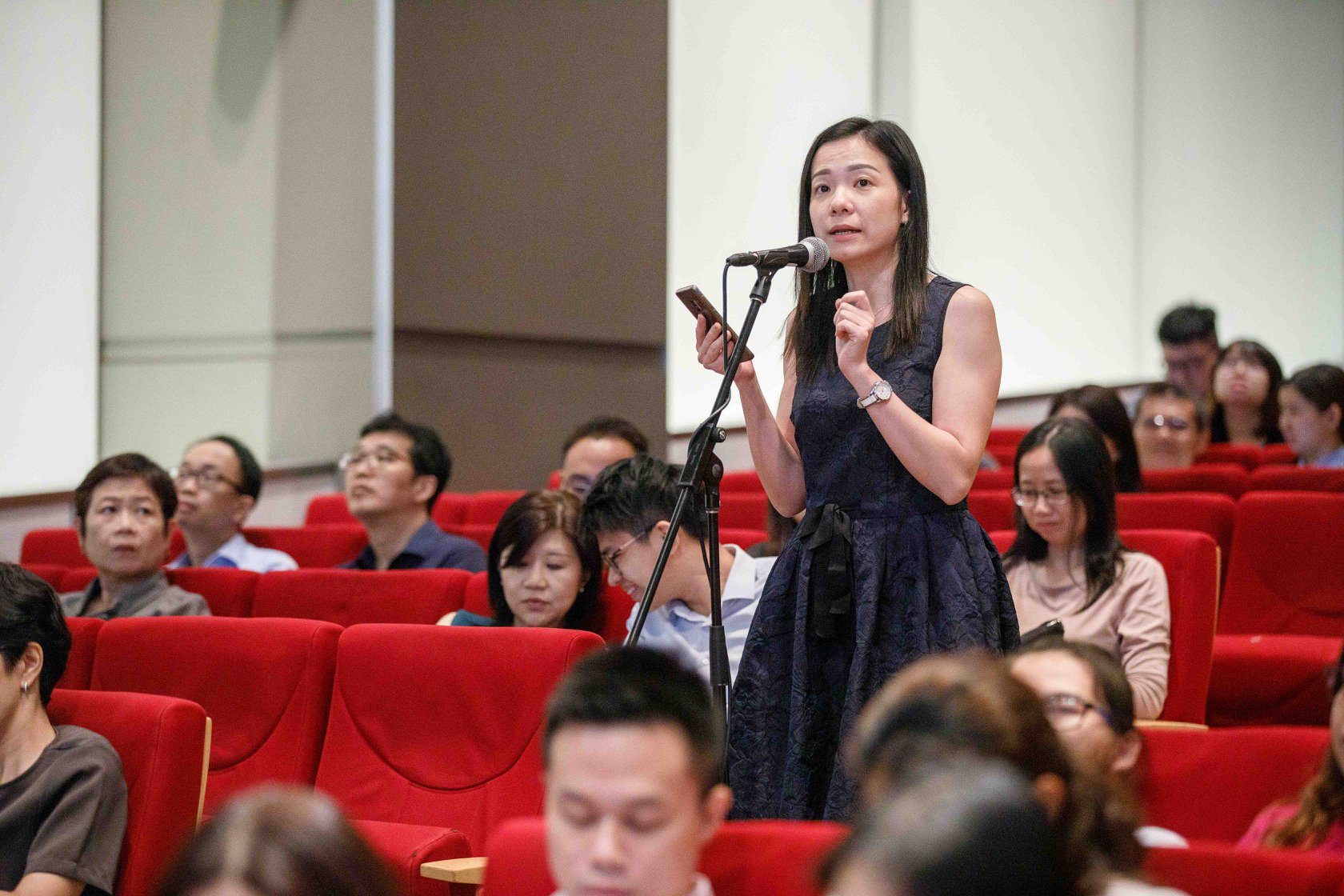 IRAS Social Site
A one-stop portal for taxpayer education as well as career and engagement opportunities for the community.