Most taxpayers transact digitally with IRAS via myTax Portal for their Individual Income Tax matters as it is convenient and easily accessible!
Not sure how to go about setting up your portal account? Find out more!
How to set up?
You will need a Singpass or Singpass Foreign user Account (SFA) to log in to myTax Portal.
Applying for Singpass
If you had not previously applied for Singpass, set it up now in 3 simple steps:
Register online in less than 3 minutes via Singpass.

Singpass password PIN mailer will be sent to your registered address
For local registered address, the Singpass one-time password PIN mailer may take up to 5 working days. For overseas address, it may take up to 10 working days (subject to overseas postal services and delays).
One-time set up of Singpass account
You are encouraged to download the Singpass app for easy set-up. Log in using your Singpass ID and one-time password from the PIN mailer. After creating a new password - you're ready to use Singpass immediately!

Applying for SFA (if not eligible for Singpass)
Foreign individuals who are not eligible for Singpass can apply for a Singpass Foreign user Account (SFA).
Examples of individuals who apply for SFA are:
Singaporeans/Singapore PR who renounced Singapore citizenship/ Permanent Residence
Fin Holders who have cancelled their work pass
Foreigners who currently own an existing IRAS Tax reference no. (e.g. A1234567A)
Find out how to set up your SFA with IRAS!
myTax Portal Login
You can log in to myTax Portal in 3 quick steps:
1. Go to myTax Portal webpage (https://mytax.iras.gov.sg)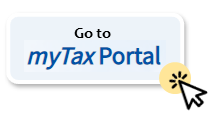 2. Select 'Personal Tax'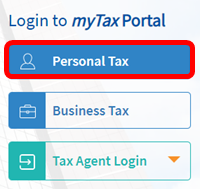 3. Log in with your Singpass (for Singpass or SFA users)
You can either log in by:
Scanning QR code with your Singpass app; or
Explore all your available digital services now!
What to update in myTax Portal?
Please ensure that your
latest contact details
and
notice preference
are updated with IRAS so that you can receive timely notifications on your tax matters.
You can update your contacts details: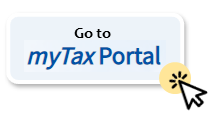 2. Click on 'Account' > 'Update Contact Details'
Desktop view:

Mobile view: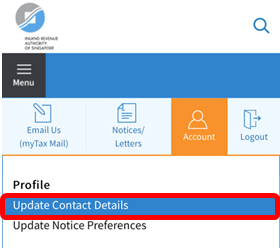 3. Update your contact details. (Note: For NRIC holders, you may see a Myinfo update prompt)
(a) Residential and mailing address
- For non-NRIC holders: Update your residential/ mailing address by clicking on:


- For NRIC holders: Use ICA's Change of Address e-Service to update your residential address.
(b) Contact number & email address
Update your contact number & email address and click on 'Save Changes'.
After updating your latest contact details, let us know how you would like to receive your notices.
1. Go to myTax Portal webpage (https://mytax.iras.gov.sg)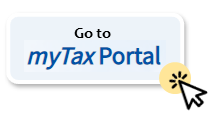 2. Click on 'Account' > 'Update Notice Preferences'
Desktop view:

Mobile view: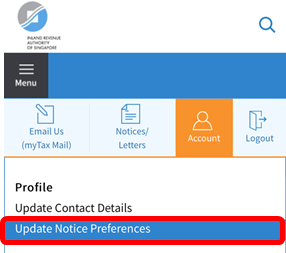 3. Select your notice preference

Go green! Select to receive SMS and/or email notifications when your tax notices are ready for viewing online via myTax Portal, instead of paper notices.
What can I do if I had forgotten my Singpass password?
You can reset your Singpass password immediately via the Singpass website in these 3 steps:
1. Go to Singpass
Key in your:
For FIN holders, you will need to download the SGWorkPass app to scan for your card's date of issue/application. Check out this video on using the SGWorkPass app.
2. OTP will be sent via SMS
Key in the one-time password (OTP) sent to your mobile number via SMS
3. Confirm your new password
Key in your new password and confirm again. You have successfully reset your new Singpass password!

Alternatively, you can also visit any of the Singpass counters in-person with your original NRIC or FIN card. Check out the counter location nearest to you.