The Service awards are given to officers whom have made outstanding service contributions to IRAS.
These are IRAS staff who have delivered outstanding service to both taxpayers and internal customers alike. These officers have stepped up to lead changes in IRAS, and embody what our transformation movement is about.
IRAShines! Service Awards
The IRAShines! Award is an annual award to reward and recognize both frontline and backroom staff for the outstanding service extended to taxpayers and internal customers.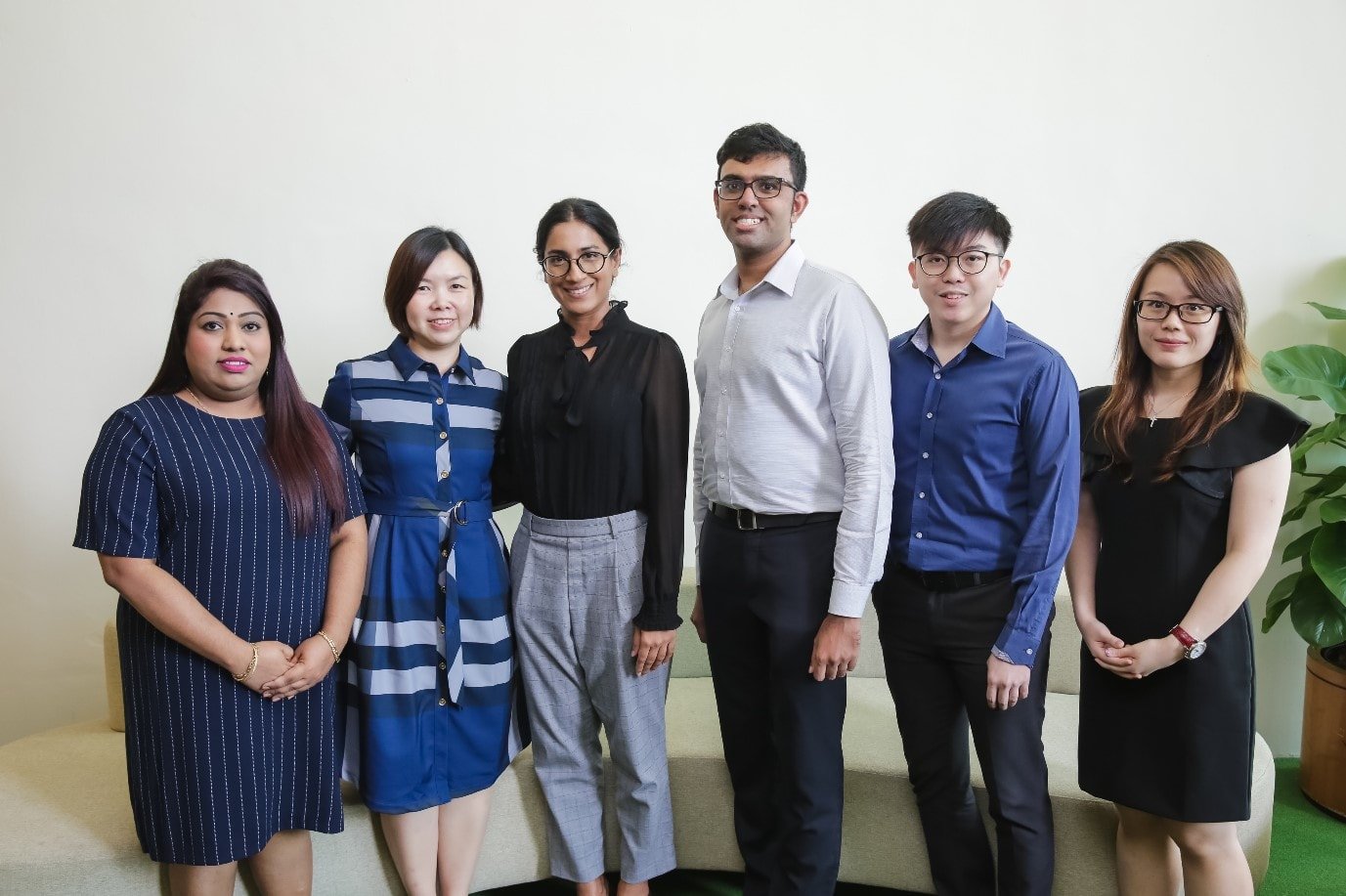 ---
Category 1 Winners for 2019
First row from left to right: Inthumathi d/o Manivasan (Special Award), Valerie Lee Siaw Ping (Special Award), Khala Dhatchaini Segaran, Dinesh Samuel Mathew, Wade Shon Fan, Stephanie Poh Ping Hui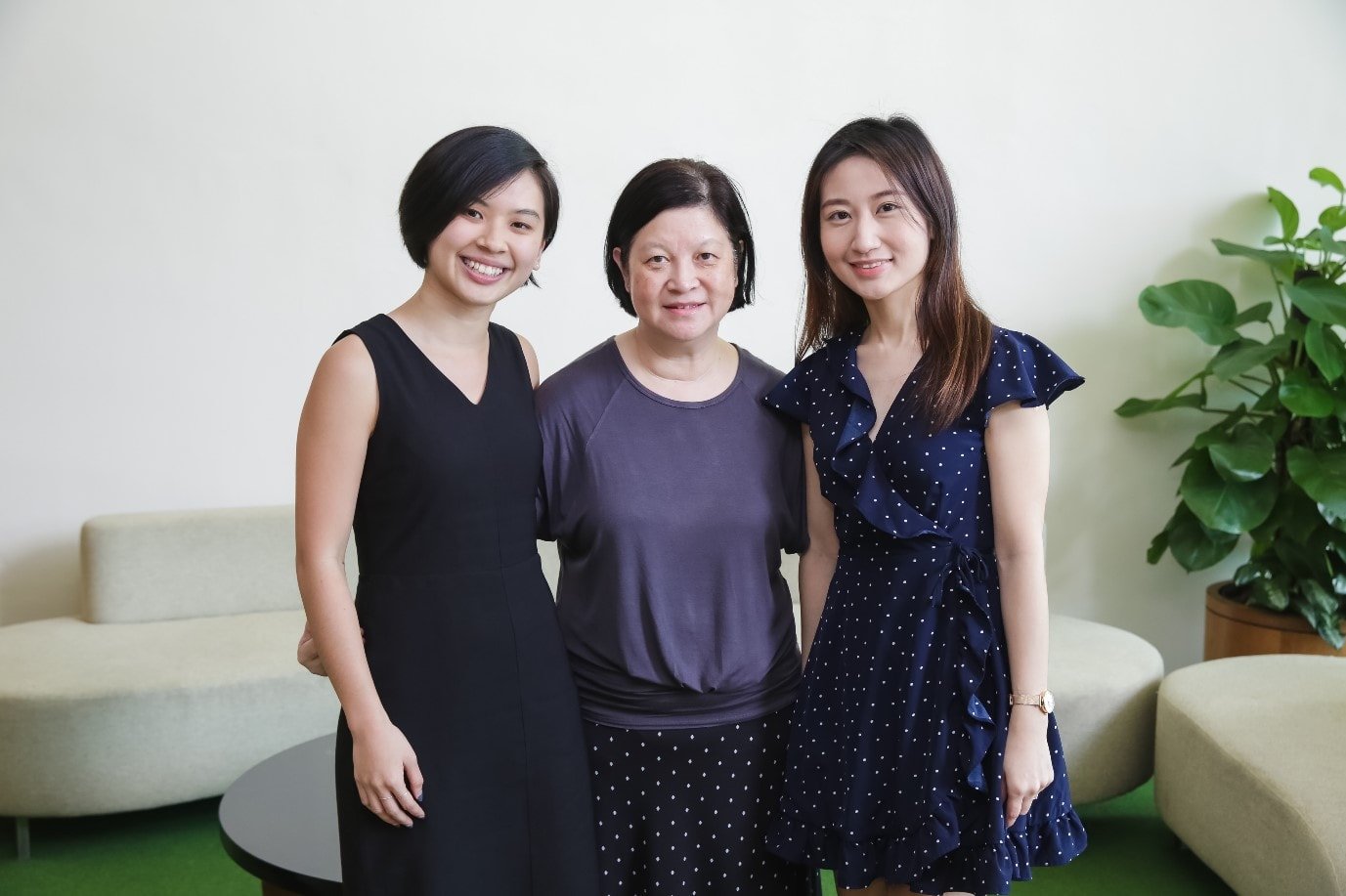 ---
Category 2 Winners for 2019
First row from left to right: Seah Huaikuan, Margaret Soh Lai Mooi (Special Award), Low Wan Qing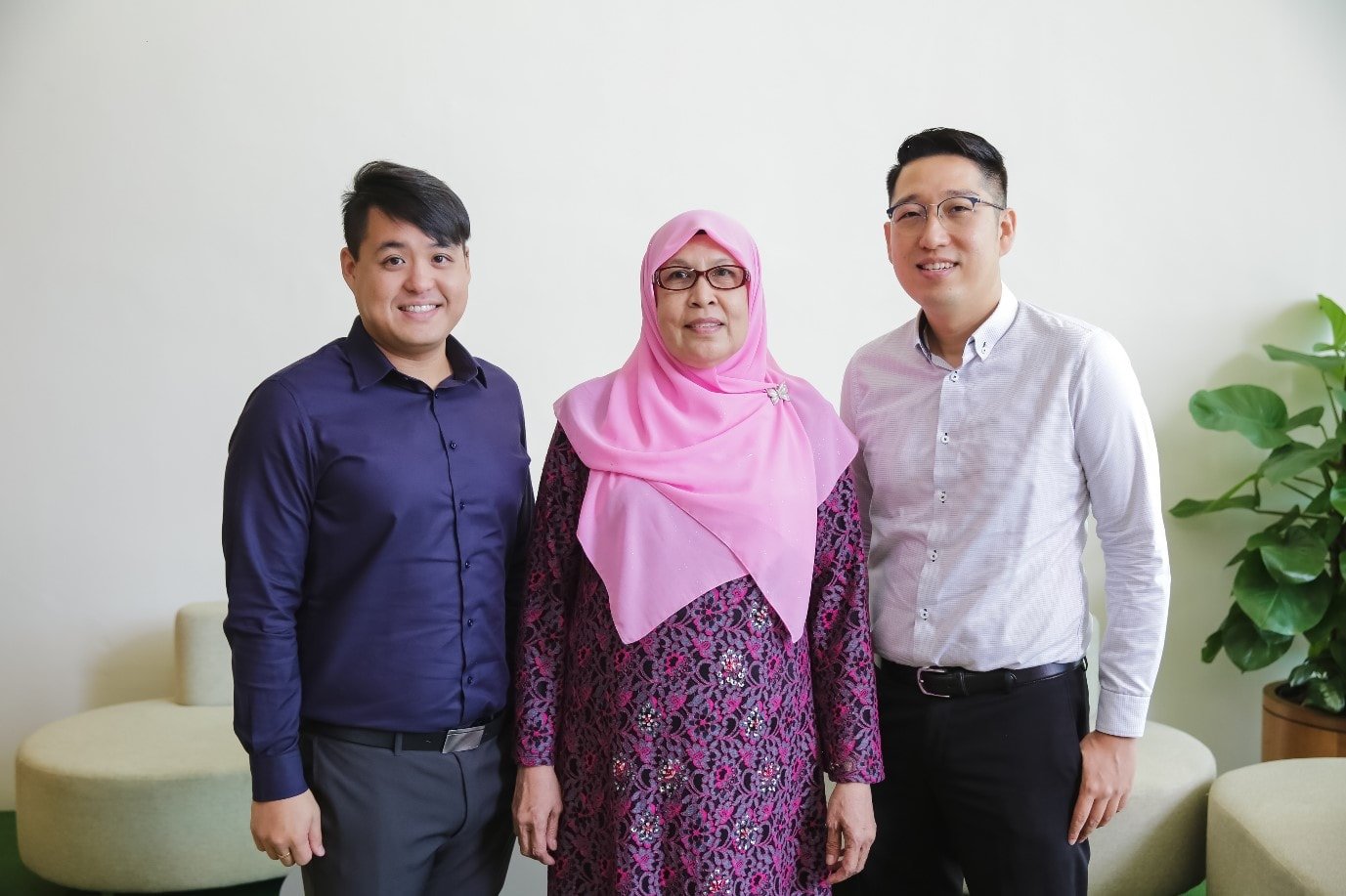 ---
Category 3 Winners for 2019
First row from left to right: Janson Chan Jun Hao, Wasfiah Bte Wasin, Lim Kay Hian (Special Award)
Service Champions
The Service Champion is an award to recognise individuals who have led and implemented significant improvements in the organisation to raise customer satisfaction which has positively impacted business results.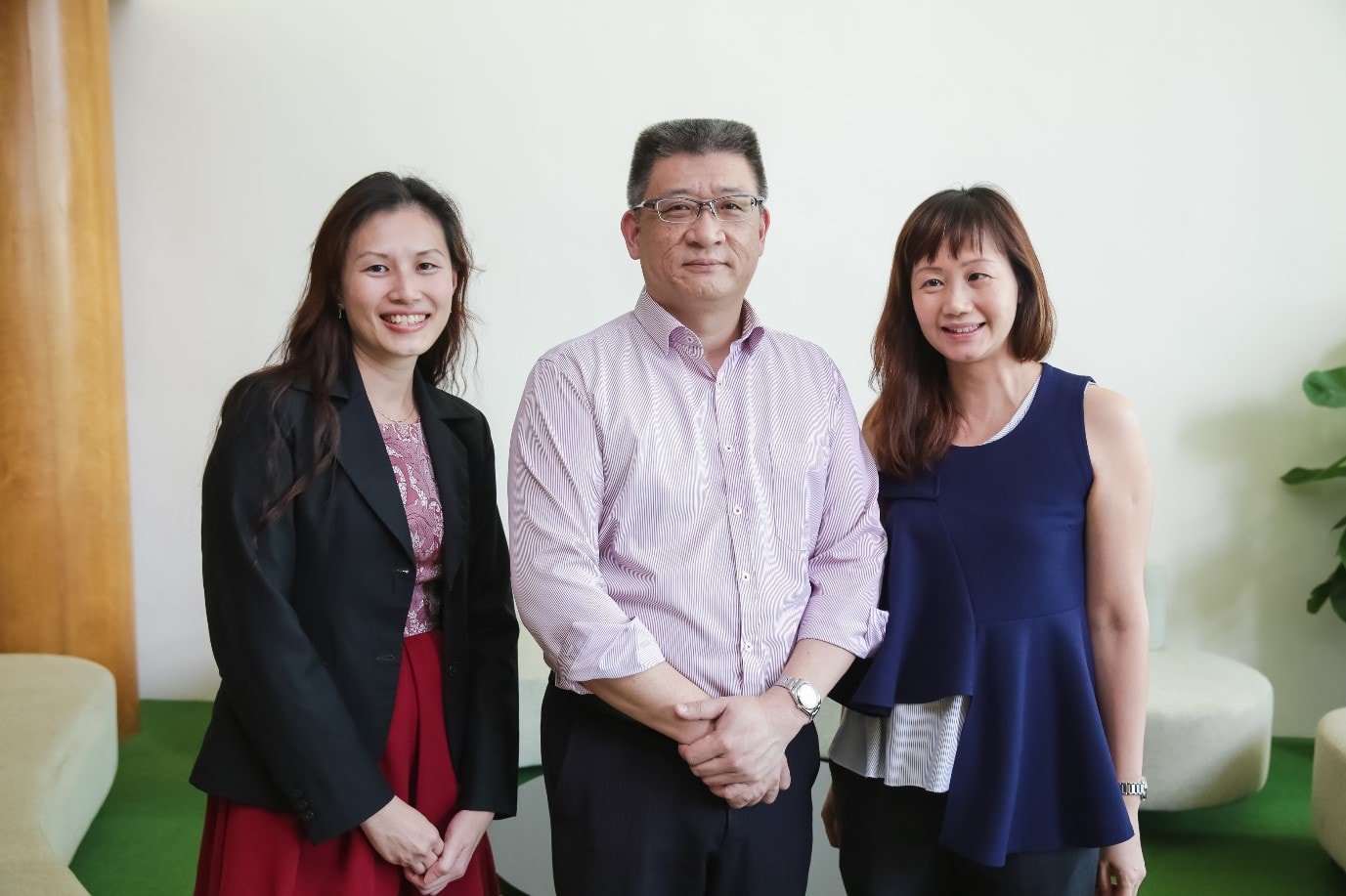 ---
Winners for 2019
From left to right: Presilia Toh Wai Mun, Clement Nicholas Tan Chyi Ming, Ng Yuen Mun
Star Service Teams
The Star Service Team is an award given to teams who have demonstrated teamwork in service delivery that exceeded customer expectations and went beyond the call of duty.
These are our winners for 2019.
VA & LiveChat Project
---
Winners for 2019
Top Row from left to right: Missy Ang, Kee Zhen Zhen, Liu Yingying, Asmah Bte Abdul Wahab, Angie Soh Yao Hwee, Koh Hsiang Ling, Chong Min Fong, Michelle Ng Sheng Yan
Bottom Row from left to right: Low Zhi Hong, Inthumathi d/o Manivasan, Carine Low Hock Choo, Joanne Teo Ching Ling, Ng Yi Ling
Not in picture: Phan Boon Shan, Linda Maddala –Ee
Singpass & Corppass Project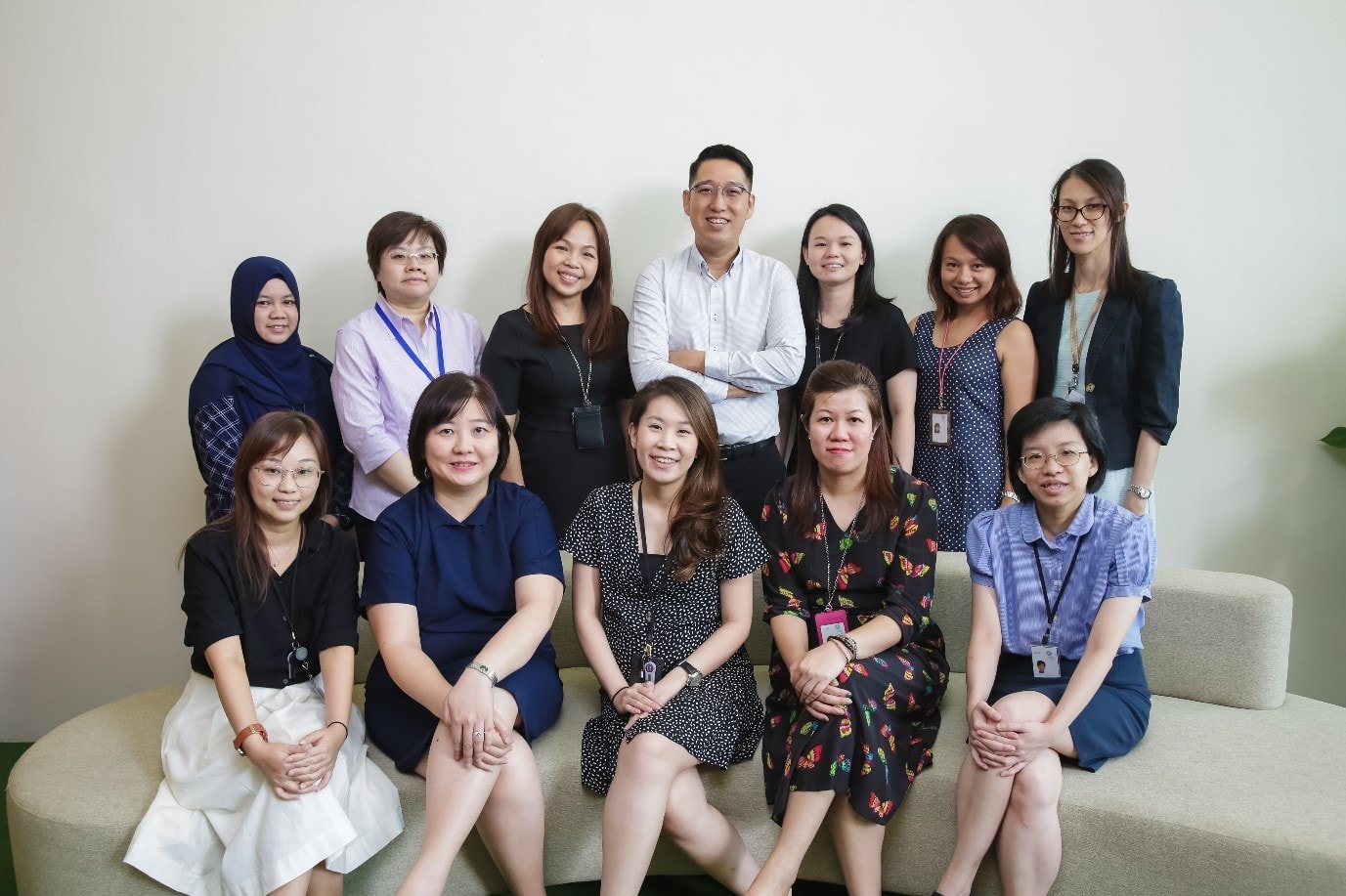 ---
Top Row from left to right: Nurazimah Binte Aziz, Tan Ee Ling, Serene Tay Bee Chin, Lim Kay Hian, Ng Siling, Yan Lai Shan, Ong Hwee Zhen
Bottom Row from left to right: Tay Huey Weng, Clara Ng Cho Eng, Elin Sou Qiongyun, Vanessa Song Hwee Leng, Stephanie Soh Siow Chien
Not in picture: Foo Kin Yan, Chew Soh Lang, Seetoh Yin Hoong, Lee Chen Lian, Ang Cheng Guay, Lim Chwee Lian, Chia Lay Hoon, Joey Neo Ee Ling, Woon Siew Yue, Chen Peiwen, Shirley Ng Li Mei, Henry Koh Boon Poh, Suganthi d/o A Taiyalan, Woo Hwee Geok, Linda Yap, Christina Ong Hwee Peng, Janice Chang Chai Har, Tan Say Hwa, Tay Ee Lee, Hartika Binte Mokrah, Ginger Ong Yiwen, Chong-Gan Kim Choo, Chan Kok Yong, Audrey Yue May May, Tan Joke Mei, Lisa Chan Hao Yee, Lydia Phua Su Yin, Nancy Ng, Ang Siok Peing, Vincent Loo Kwai Xiang, Tan Wang Cheu, Evelyn Lim Yi Mei, Pang Cheng Jong, Josephine Lew Chai Ling, Hasanah Binte Abdul Rashid, Ling Kim Chin, Wendy Tan Hui Ling, Eileen Lee, Frederick Chan Gek Chiew, Raymond Tan Chee Howe, Safura Binte Juhari, Norhaizah Zainal, Dinesh Samuel Mathew, Huang Qinxin, Chia Hui Hoon, Kevin Lim Ming Jie, Lee Imm
PGP Encryption for Bank Release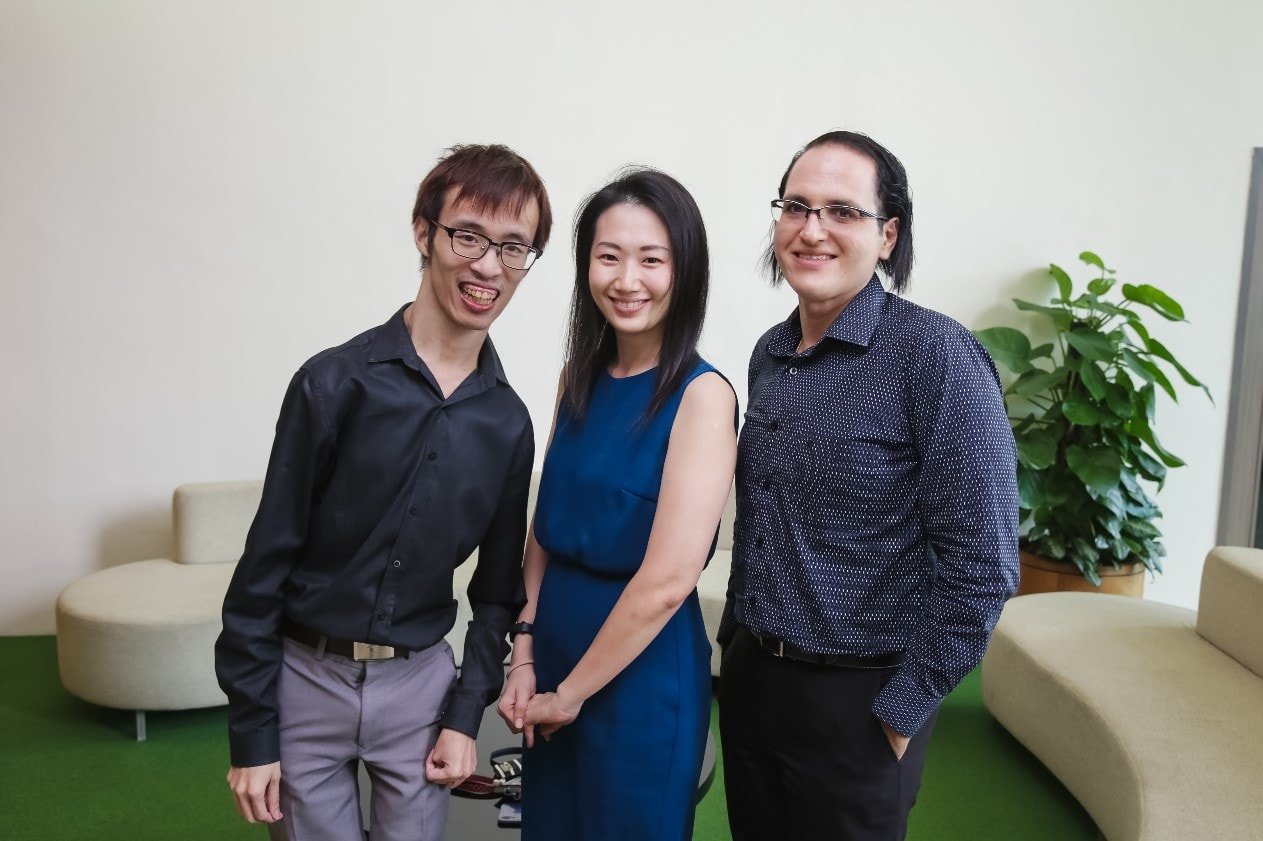 ---
From left to right: Ong Ting Jun, Sharon Siying Chen, Isaac Hannan