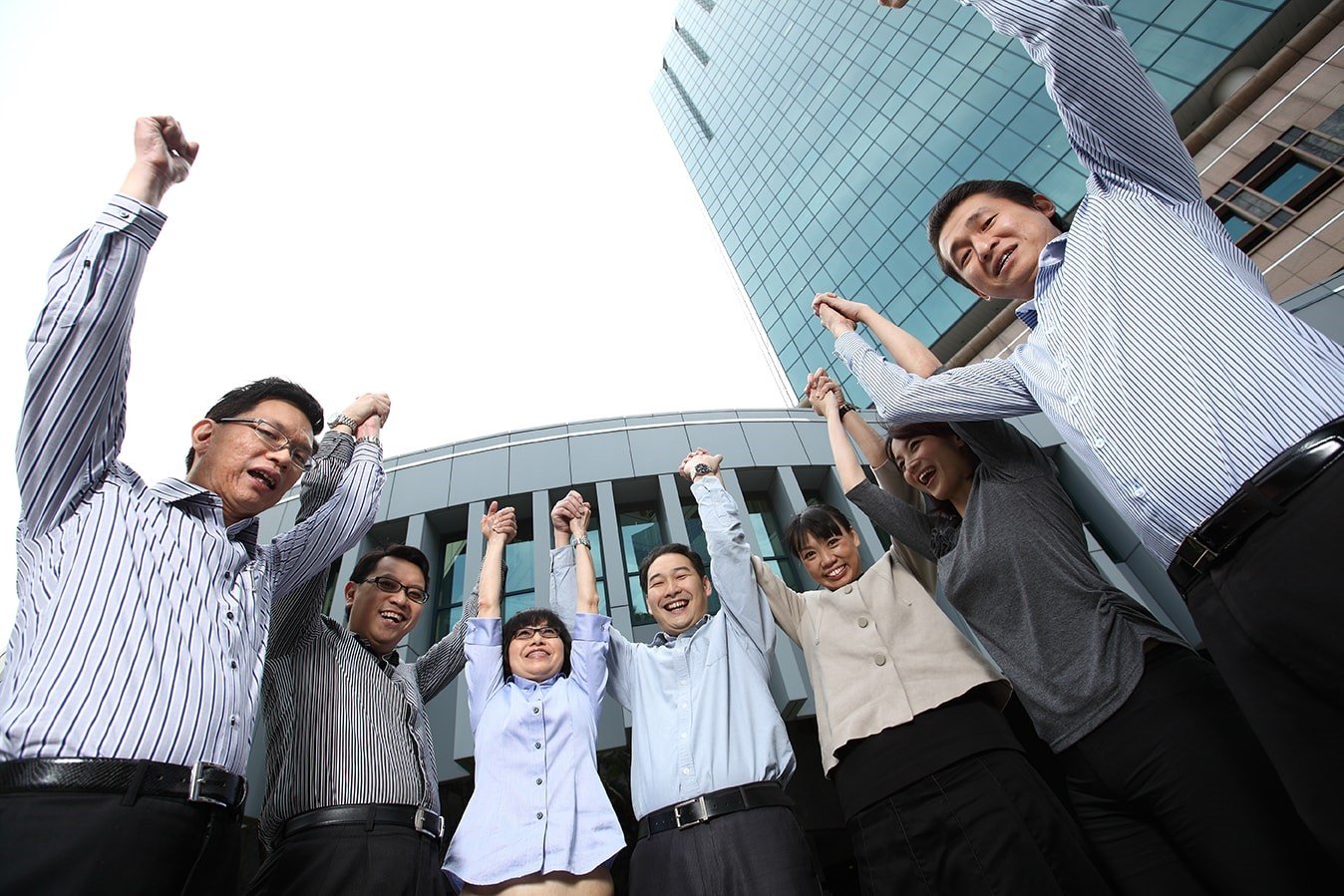 At IRAS, we believe in rewarding our staff.
A competitive remuneration package
We pay competitive salaries and conduct salary benchmarking exercises annually to stay responsive to the market conditions. With good performance, you can expect to receive higher variable bonuses and increments which is disclosed to you during the annual appraisal exercise. Our open and transparent performance management system is what drives our strong performance culture.
Staff awards
We recognise staff who exemplify our Core Values such as innovation, professionalism and teamwork through awards. Some key awards include:
| Award | Recognition for |
| --- | --- |
| Book Prizes | Achieving excellent results at the first sitting of the tax examinations |
| IRAShines! Award | Excellent service to taxpayers and internal customers |
| Innovation Award | Outstanding contributions towards IRAS' innovation culture |
| Technical Contribution Award | Accredited Tax Specialists for their technical contributions in the form of research and policy reviews |
| Travel Award | Consistent good performance and good conduct |
Staff benefits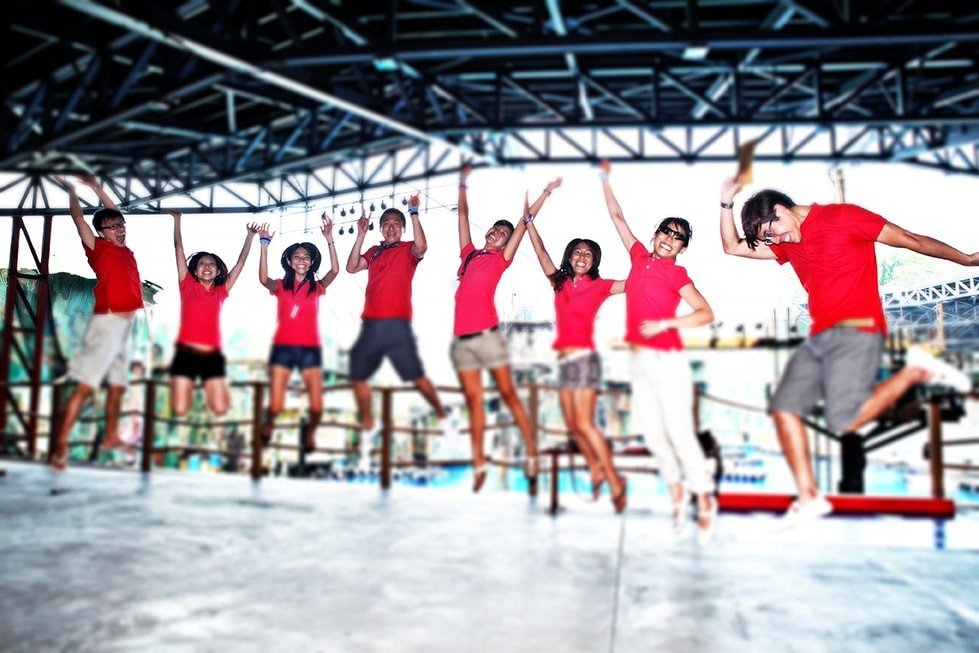 Leave & time-off
Sabbatical leave for frontline officers
Time-off for community involvement
Annual/Medical leave
Maternity/ Paternity/ Childcare/ /Unpaid infant care leave
Marriage/ National Service/ Compassionate leave
Unpaid leave for unexpected care needs
Health needs
Annual health screening
Workshops on mental/physical well-being
Professional counselling services
Work injury compensation insurance scheme
Medical/dental benefits
Fruits programme
30-minute fitness time-off weekly
Family needs
Family care time-of
Telecommuting
In-house childcare centre
Flexi-time/Part-time employment scheme
Lactation faculties
Welfare tokens for wedding, newborn, hospitalisation and condolence
Workshops on family care such as parenting, marital
Recreation
Under-one-roof facilities in Revenue House such as gym, tennis court
Corporate passes to places of interest such as the Zoo, Night Safari and Gardens by the Bay
IRAS Recreation Club that organises recreational events ranging from Dinner & Dance, IRAS Family Day, President's Challenge, sports, overseas trips and lunch-time talks etc
In-house Staff Union which offer benefits such as Bursary/Merit award for members' children, training grant for upskilling etc
Flexible benefits
Monthly flexible benefits allowance to enhance staff welfare, including spending on the following:
Holiday
Electronic gadgets such as computers, handphones
Health-related activities such as health screening
Insurance
Personal development
Personal development
Staff Development Scheme to support your personal courses
Workshops on personal development such as business etiquette, IT literacy etc