At IRAS, we leverage our digital capabilities and expertise with a team of competent and committed talents that collaborate across various multidisciplinary divisions.
Our Jobs
Tax - Services, assessments, audit and compliance
Redefine people's tax experience. Deploy your expertise to make a difference to tax services such as compliance, service, review of assessments and policy formulation.
Infocomm technology
Be a digital change agent. Model IT systems to shape our digital architecture and leverage big data platforms to innovate new enterprise solutions for a seamless IT interface.
Design, digitalisation and data analytics
Drive data and digital possibilities across IRAS. You will be key to the digitalisation of our business processes through creating impactful solutions.
Corporate strategy and development
Envision the future of the organisation. Chart IRAS' direction through strategic planning and steer corporate functions, plans and resources in partnership with business divisions and external stakeholders.
Valuation and property-related tax policy functions
Harness your expertise in property matters and valuation. Be involved in property tax or stamp duty assessments, capital valuation work and enhance our business processes to deliver strategic customer and IT initiatives.
Legal
Apply your knowledge of local tax legislation in investigatory functions, the prosecution of tax crimes, legislation and civil tax litigation
Investigation and forensics
Apply your investigative skills in forensics, data analytics and field work to tackle tax evasion and fraud, supporting a credible tax environment for Singapore.

International tax and policy
Chart and safeguard Singapore's economic interests in today's dynamic business environment. Be part of the action of tax policy oversight and negotiation in the digital economy.
Hear from our staff on what they do and why IRAS is their choice of employer
Who we look for
We believe in building a skills-based workforce. While there are some roles that would require specialised skillsets, we recruit candidates from all academic disciplines. Join us, if you have the following traits.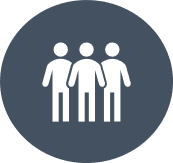 Ability to work independently in a team environment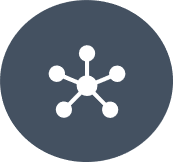 Self-motivated & resourceful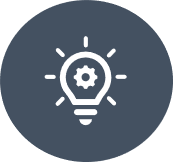 Ability to question, probe & analyse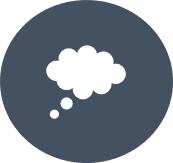 Creative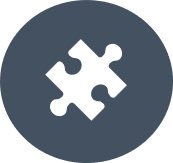 Willing to challenge status quo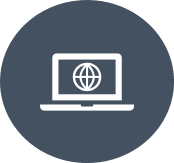 Digitally savvy