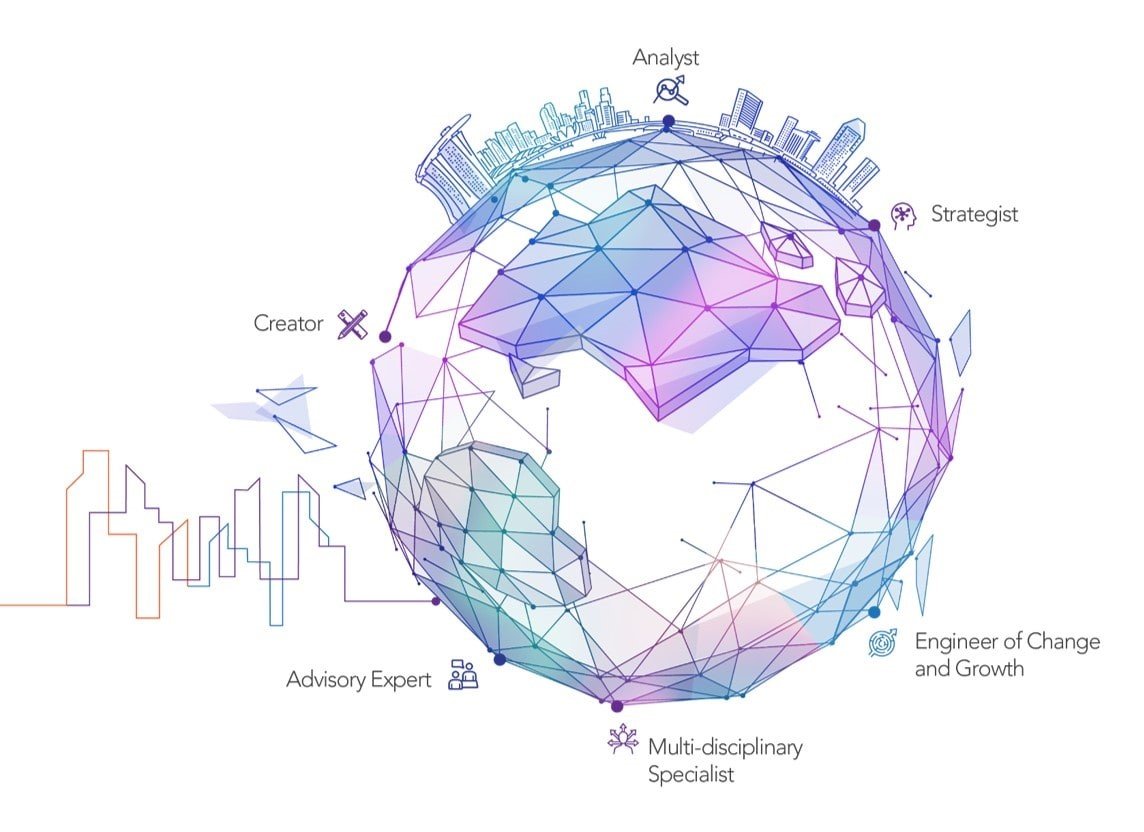 At IRAS, we believe that people are one of the most important assets critical to our success. We are committed to developing the potential of talented individuals through the IRAS Scholarships.
Types of scholarships
Overseas/Merit undergraduate scholarship
Mid-term undergraduate scholarship
IRAS scholarship for real estate
Application criteria
Outstanding GCE 'A' level results, polytechnic results or equivalent (e.g. International Baccalaureate (IB), NUS High School Diploma)
Excellent university results (for mid-term scholarships)
Outstanding co-curricular records and leadership qualities
Courses
You may pursue any course of study that has relevance to the different areas of work at IRAS.