IRAS' e-Learning offers a suite of online learning opportunities to individuals and corporate taxpayers.
Note: All videos (except 'Overview of GST') will be launched in a new window on YouTube.
Companies
Corporate Income Tax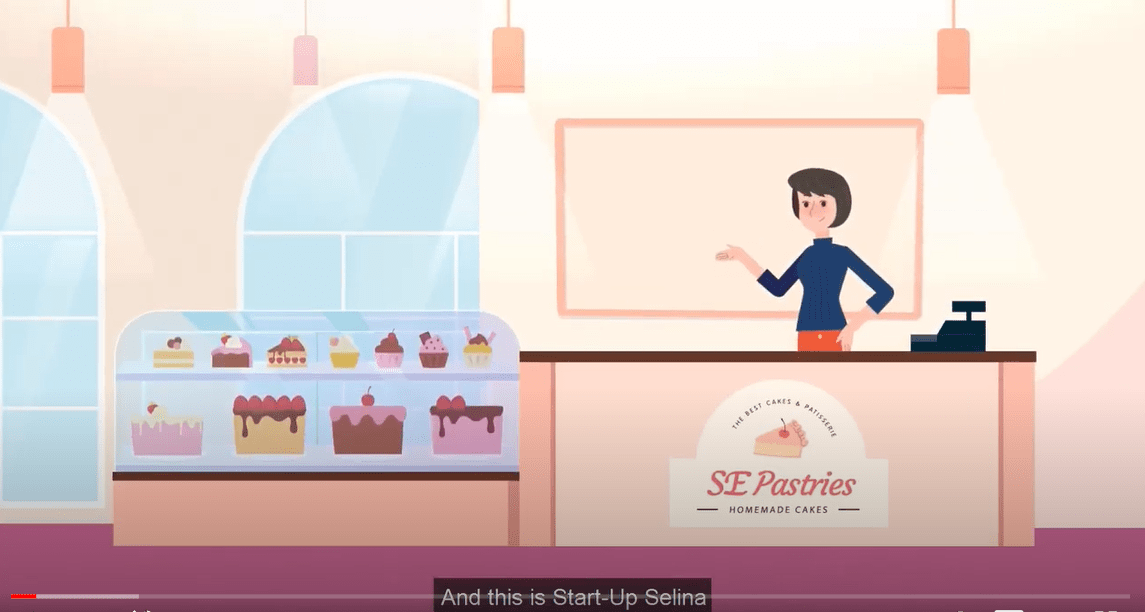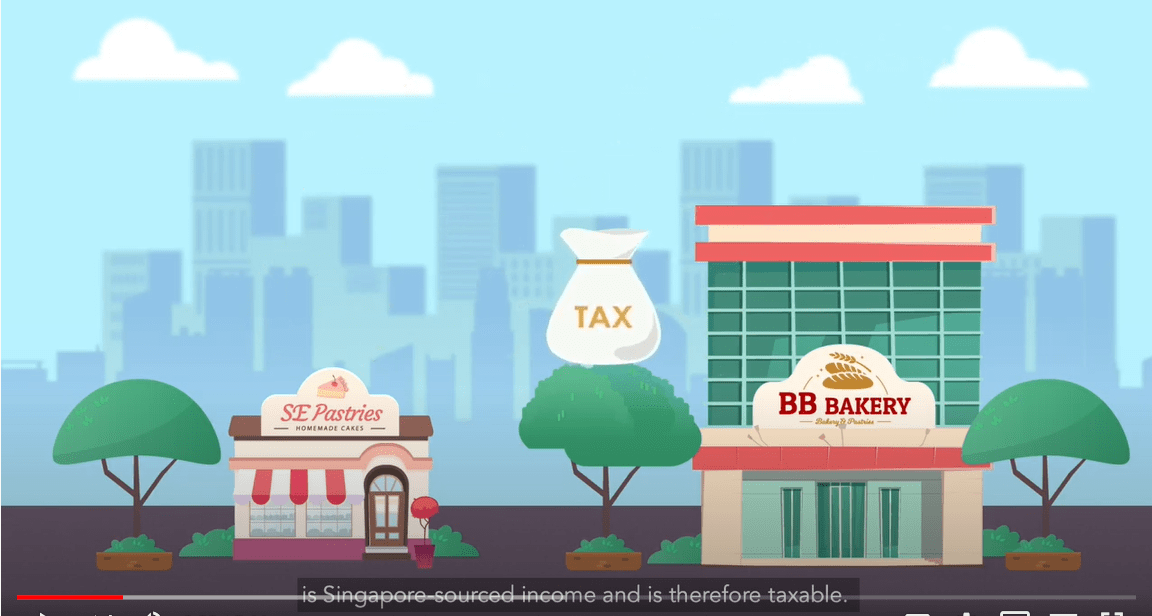 Taxability of Income (5m 44s)
Taxable income is income that is subject to tax. Income 'accrued in' or 'derived from' Singapore as well as income received from outside Singapore is taxable.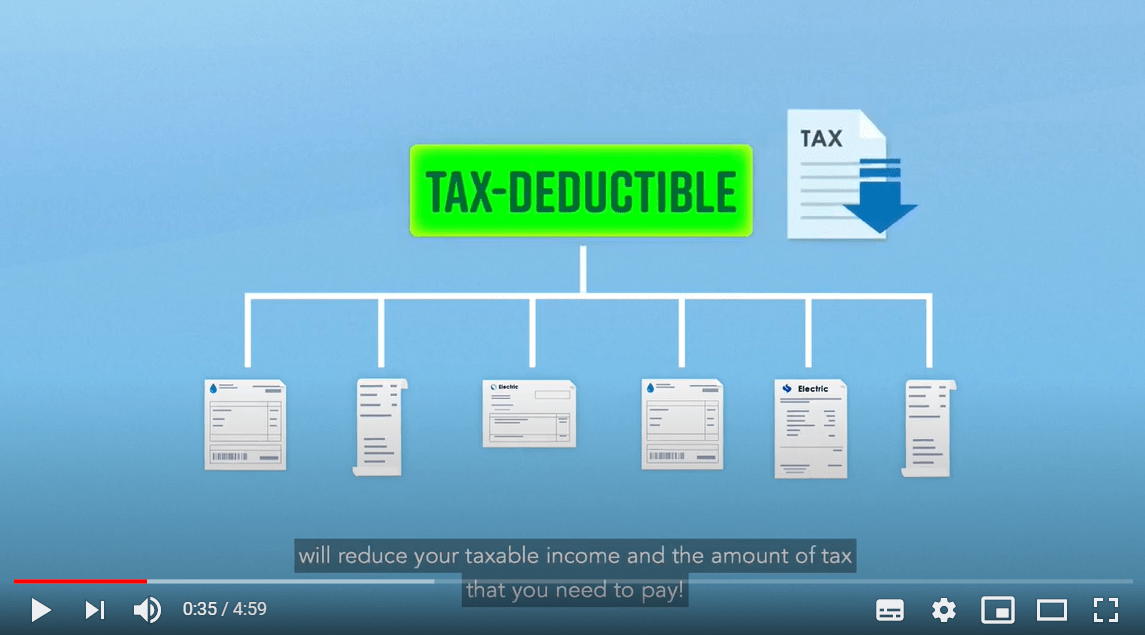 Tax Deductibility of Expenses (4m 59s)
Business expenses that qualify for tax deduction will reduce the company's taxable income and the amount of tax it needs to pay. While some business expenses are tax deductible, some are non-deductible.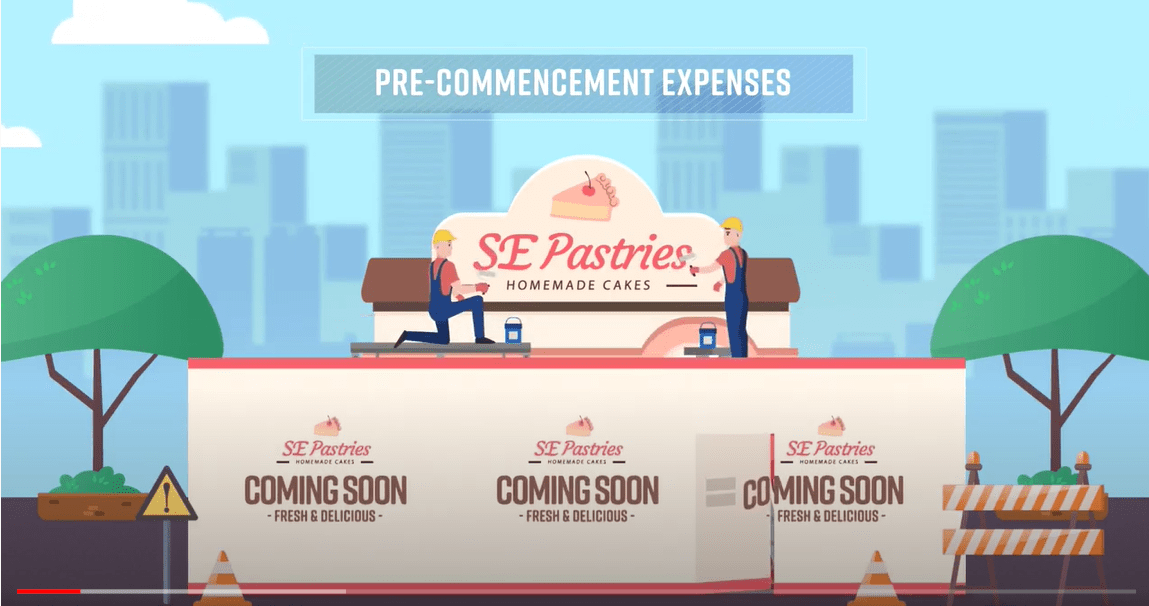 Tax Deductibility of Pre-commencement Expenses (4m 3s)
A company is deemed to have commenced business on the first day of the financial year in which it earns its first dollar of business receipt. Learn about the tax-deductibility of expenses incurred before commencement of business.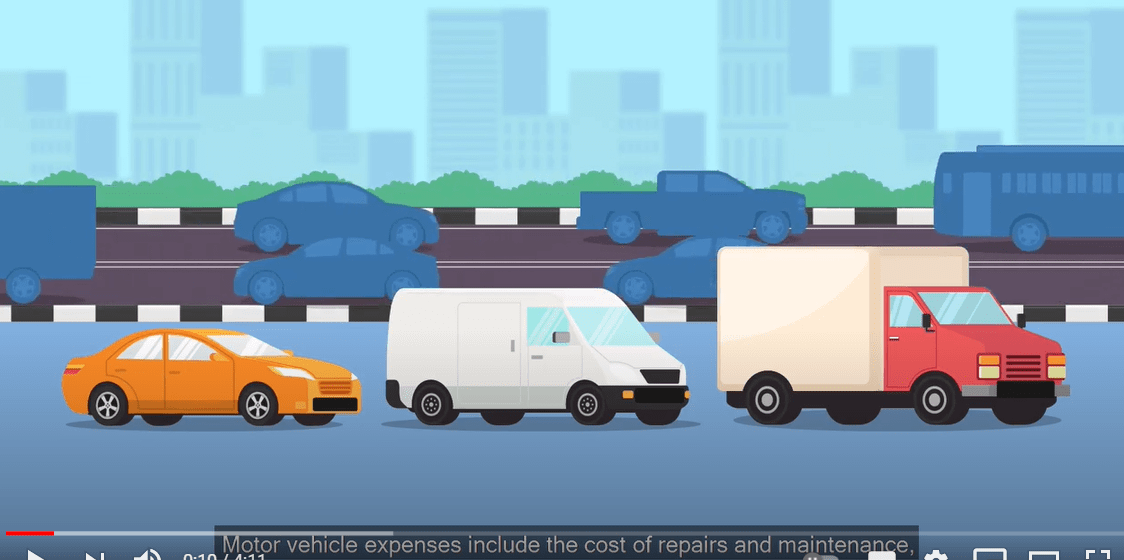 Tax Deductibility of Motor Vehicle Expenses (4m 11s)
Motor vehicle expenses incurred on goods and commercial vehicles such as vans, lorries and buses are deductible. However, motor vehicle expenses incurred on private cars (e.g., S-plated cars) are non-deductible even if these cars are used for business purposes.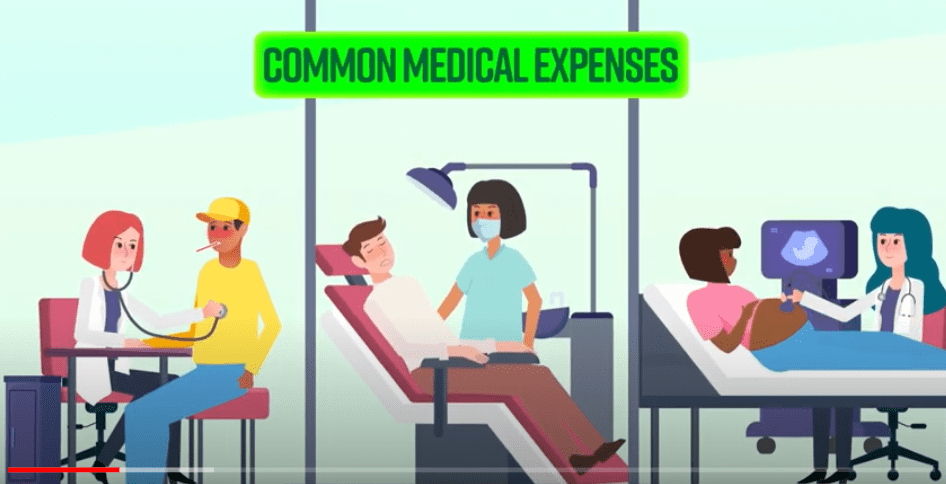 Tax Deductibility of Medical Expenses (4m 30s)
Medical expenses of employees are tax-deductible as long as they are capped at 1% of the total employee remuneration accrued for the year. The cap increases to 2% if the company has implemented portable medical benefits and meets the qualifying conditions.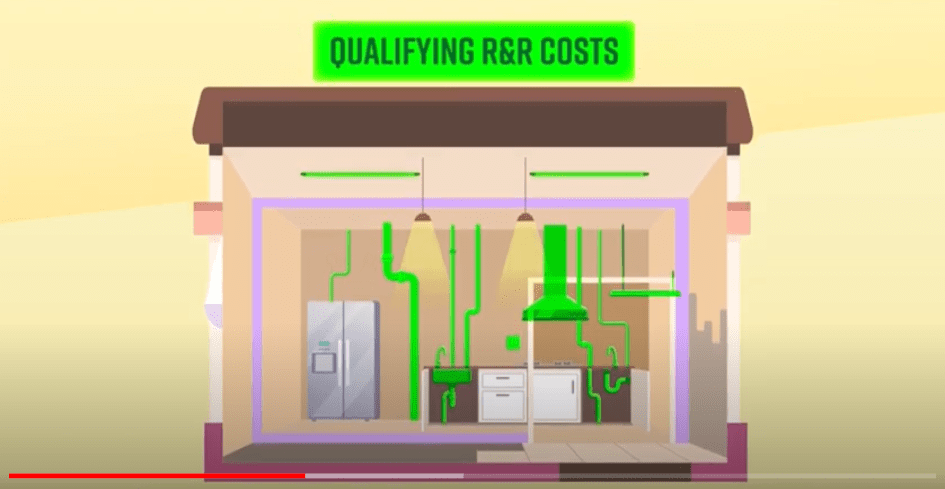 Renovation or Refurbishment (R&R) Works (6m 20s)
Section 14Q of the Income Tax Act was introduced to allow a tax deduction for qualifying R&R costs incurred by businesses. The amount of R&R costs that qualify for tax deduction is capped at $300,000 for every relevant three-year period, starting from the year in which the R&R costs are incurred.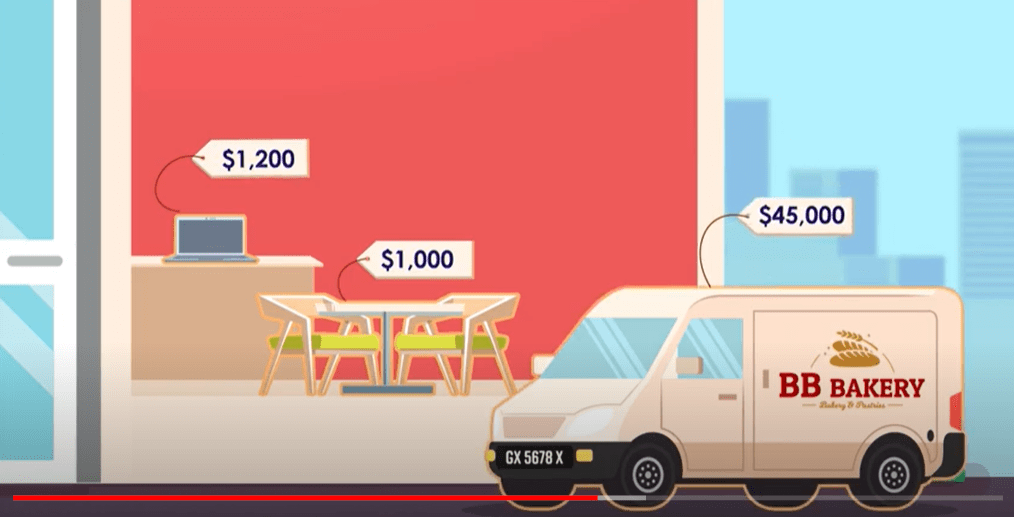 Capital Allowances (7m 44s)
Capital allowances are deductions claimable for the wear and tear of qualifying fixed assets. They are generally granted in place of depreciation, which is not deductible.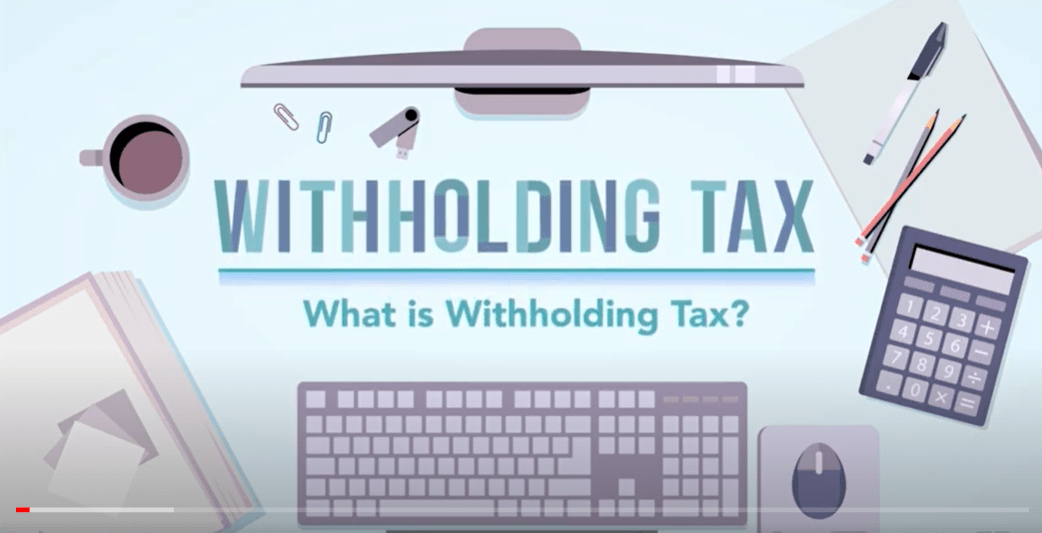 What is Withholding Tax (11m 25s)
A person who makes payments of a specified nature (e.g. royalty, interest, technical service fee, etc.) to a non-resident must withhold a percentage of the payment and pay this amount, known as Withholding Tax, to IRAS.
Self-employed/ Partners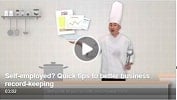 Tips to Better Business Record-Keeping (3m 2s)
What is good record-keeping? Why is it important for your business? Watch the video to see how these good record-keeping habits by Chef Tay help him to make better business decisions, as well as enjoy an easier tax filing experience!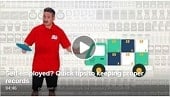 Keeping Proper Records (4m 46s)
As a self-employed, are you keeping proper records the traditional way or the digital way? Here's Uncle Joe sharing with you some quick tips on how to keep your records and how long to keep them for tax purposes.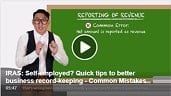 Common Record-Keeping Mistakes (5m 47s)
Get it right! What are the dos and don'ts when it comes to record-keeping for tax filing? Let's hear from Mr Tan about the common record-keeping mistakes and how to avoid them for your business.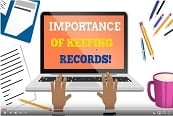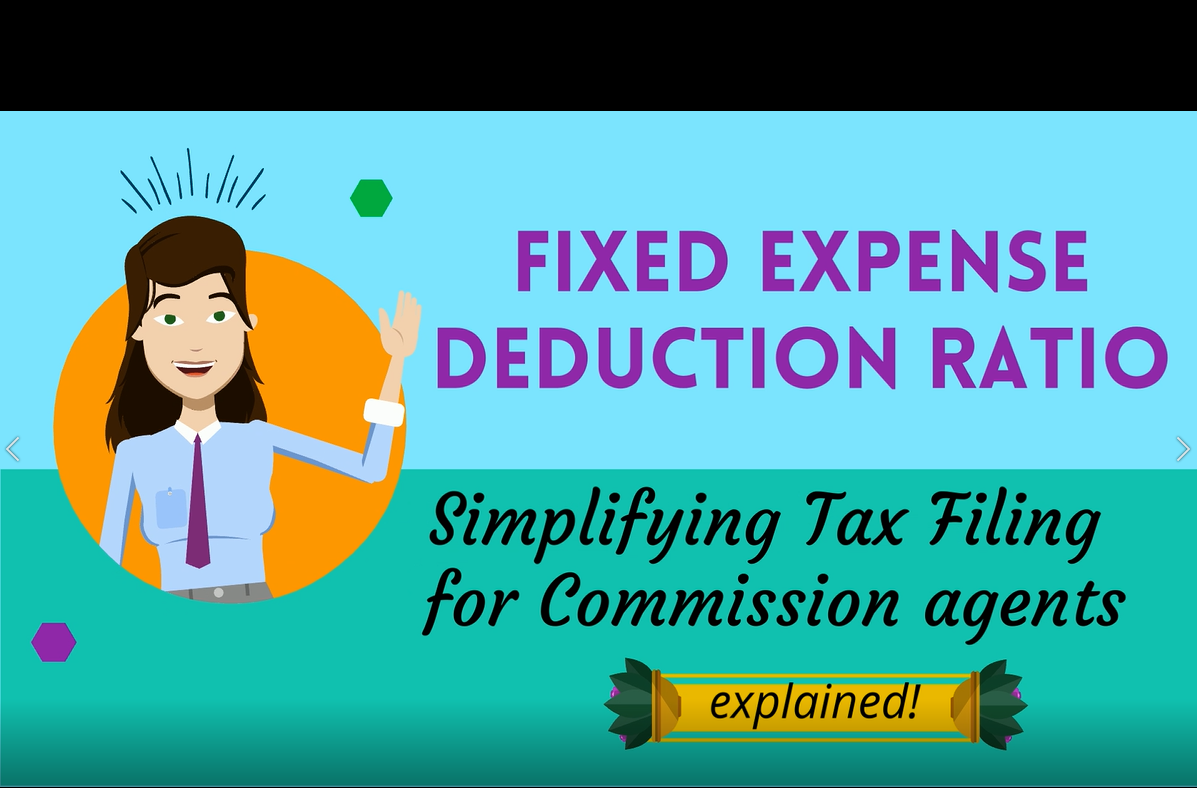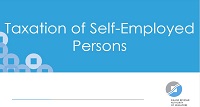 Taxation of Self-Employed Persons (30m 12s)
Learn more about your tax obligations as a Self-Employed Person and get tips on some business expenses that you can claim.
Employers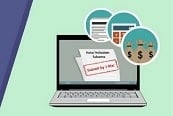 Auto-Inclusion Scheme (AIS) for Employment Income
Learning about the Auto-Inclusion Scheme (AIS) for Employment Income and what you need to do as an employer under this scheme.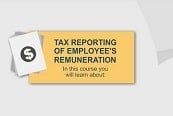 Tax Reporting of Employee's Remuneration
Learn how to complete the various forms for your employees and about the tax reporting of some common remuneration components.
How do I save a copy of the e-Learning Guide?
Click on the download icon

at the bottom left of the e-Learning module to save a copy of the e-Learning guide.